HUF 87.5 billion general government deficit in August
The ministry left its estimation for the entire year 2007 unchanged at HUF 1,529 billion, or 6.0% of GDP (cash-based figure without local municipality budgets).
As expected, Hungary had HUF 90.6 billion general government surplus in July, the
factors that caused the pleasant surprise included revenues from excise tax,
personal income tax, VAT and vehicle registration tax, while state revenue from
social security taxes fell in line with the forecast. Within the central
budget, higher revenues were coupled with higher expenditure, mostly due to
housing subsidies according to FiMin.
The aggregate deficit of the first 7 months was HUF 913.1 billion; this is
59.7% of the full-year forecast or 3.6% of estimated 2007 GDP.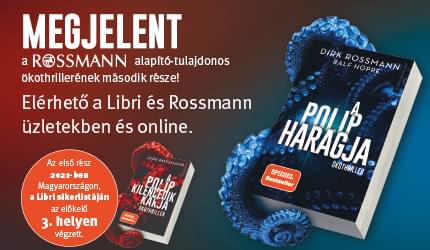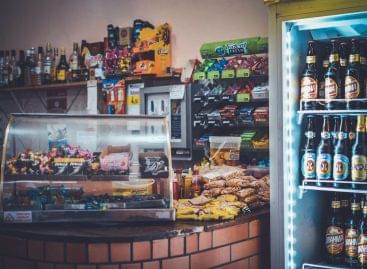 István Nagy spoke in ATV's evening newscast about the fact…
Read more >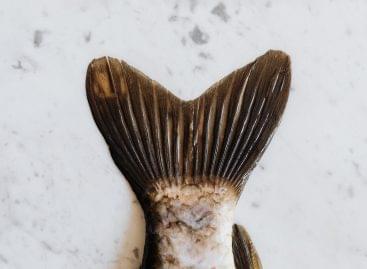 Fish prices have risen, but the increase in consumer prices…
Read more >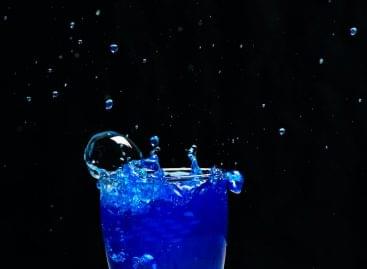 Young people and school-aged children still consume a high proportion…
Read more >