Fressnapf to invest €8.6 million in expansion in Austria
Fressnapf Austria chief executive Heidi Obermeier told the Austrian Times that turnover is expected to top €96 million this year, after reaching €90 million in the last financial year. The German pet retail chain said it would invest €3 million in the business itself, €4.8 million in three new-build megastores and €800,000 in three specialist riding stores, which will be named Equiviva. The company is hoping to up the number of riding shops to five by the end of the year, as part of a plan to establish 25 to 30 Equiviva stores in Austria.
Last year, the chain opened 994 new stores in Europe and achieved sales of €1 billion, 15.1 per cent up on the previous year. It will soon open its 1,000th store. The chain is also hoping to establish a transactional online presence by autumn this year.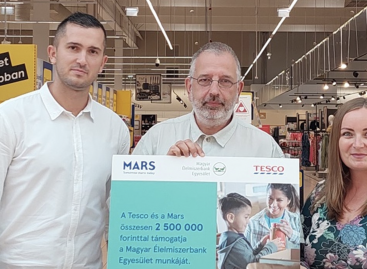 Thanks to their collaboration, Mars and Tesco support the work…
Read more >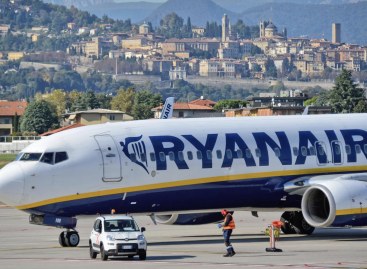 The airline's average fare would rise from around €40 (£33.75)…
Read more >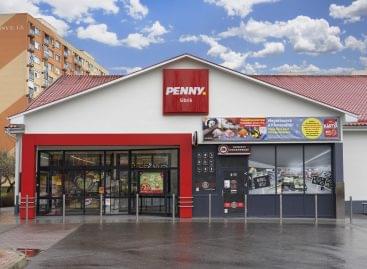 PENNY's large-scale store renovation and modernization project launched at the…
Read more >