Edeka To Create 8,000 Jobs In 2009
German food discount giant plans to expand its market share in Germany to 30% by 2010 from currently 27% by opening 1,000 new stores between 2008 and 2010.
 Edeka officially took over Plus, on
1 January 2009, the discount chain of local retailer Tengelmann.
Germany's competition authority gave the green light to the merger
of Edeka's Netto stores with the Plus chain at the end of 2008,
making the group the third largest in the discount supermarket
sector. Following the takeover, Edeka's staff rose to about 253,000
and revenue to around E43bn. Retailer is sticking to its outlook from
the spring expecting a revenue growth of 5% in annual terms.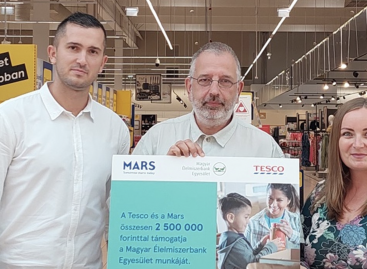 Thanks to their collaboration, Mars and Tesco support the work…
Read more >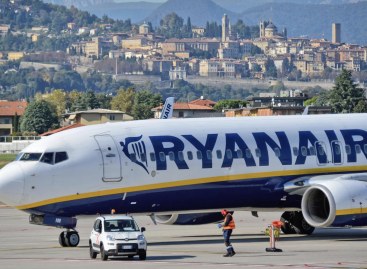 The airline's average fare would rise from around €40 (£33.75)…
Read more >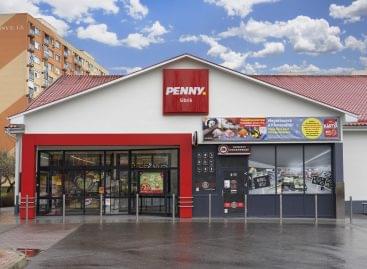 PENNY's large-scale store renovation and modernization project launched at the…
Read more >