Retail turnover decreased by 7.6%
In July, according to raw data, the volume of retail trade decreased by 7.7%, close to expectations, and by 7.6% adjusted for the calendar effect, significantly easing compared to the double-digit declines shown in the previous months. Sales revenue rose by 7.3% to HUF 1,570 billion due to high inflation. Compared to the previous month, retail sales decreased by 0.2%. In the first seven months, the volume of retail trade decreased by 9.9%.

The turnover in food and food-type mixed retail stores decreased by 4.1%, in non-food retail stores by 5.5%, and in fuel retail by 20.5%, the sales volume adjusted for the calendar effect . Calculated without fuel traffic, the decline in traffic was 4.7%. However, the decrease in fuel turnover can significantly reduce the import of crude oil and oil products, contributing to the improvement of the external balance.
The volume of sales in pharmaceutical, medical product, and perfume stores increased by 1.4%, in contrast, by 6.1% in second-hand goods stores, by 6.2% in textile, clothing, and footwear stores, in book, it decreased by 5.7% in computer technology and other industrial goods stores, and by 11.1-16.2% in mixed industrial goods and furniture and technical goods stores. The volume of mail order and internet retail, which covers a wide range of goods and accounts for 7% of the retail turnover, increased by 1.4%. Compared to the average of 2015, retail turnover increased by 25.2% and compared to 2010 by 37.7%.
Related news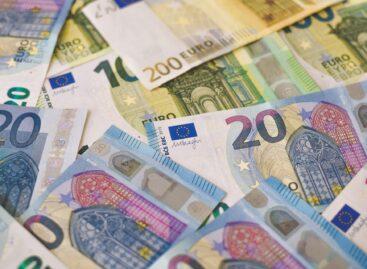 Retail turnover in the euro area increased on a monthly…
Read more >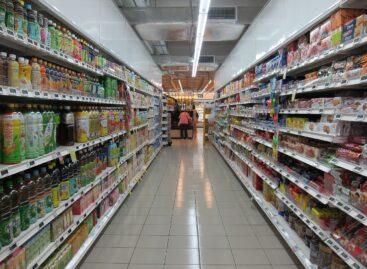 In Romania, according to the raw data, the retail turnover…
Read more >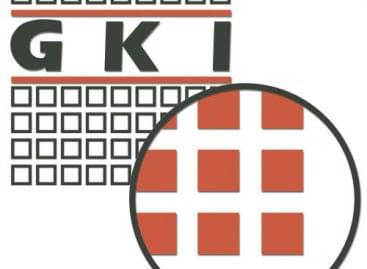 A magyar gazdaságban az idei második negyedévben már negyedik negyedéve…
Read more >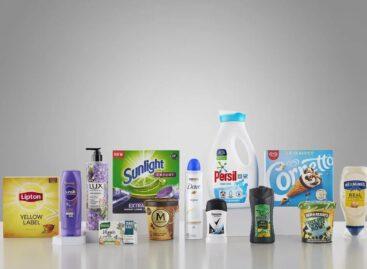 Unilever has announced it is partnering with Accenture on a…
Read more >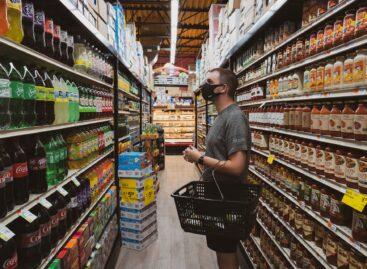 In October 2023, according to both raw and calendar-adjusted data,…
Read more >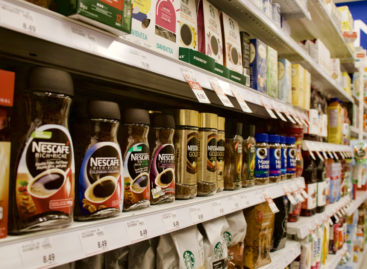 This year, after the strengthening experienced in the first half…
Read more >