750 runners at Borvidék Half-marathon
More than 750 determined and strong runners participated in the second Borvidék Half-marathon.
Sponsors of the event:
Szekszárd Megyei Jogú Város Önkormányzata, Márker Kft., Optimal Life Consulting, Murexin Kft., Aranyfürt Kft., Eszterbauer Borászat.
További támogatók: Alisca Autócentrum, Magyar Triatlon Szövetség, 4 Sales Systems Kft., 5. Fülöp Kft., AC-Ker Autóklíma Bt., Bátgrill Kft., CIB Bank, CPH Kft., Fürman Kft., Gemenc Volán Zrt., Grammaticus Nyelviskola, Gyümi üdítőitalok, Intersport, Mancsi Kereskedelmi és Szolgáltató Kft., Murexin Kft., Pannon Varázs Kft., Páskum Nyomda, Ramirent, Szekszárd-Paksi Vízgazdálkodási és Környezetvédelmi Kft., Tarr Kft., V&Perikó Kft., Vendi Hungária Kft.
Wineries offering their products:
Aranyfürt Kft. Schieber Pince, Eszterbauer Borászat, Vida Családi Borbirtok, Tüske Pincészet, Bodri Pincészet, Fekete Borpince, Sárosdi Pince, Sebestyén Pince, Posta Borház, WBA Borászat, Fritz Borház, Neiner Pince, Németh János Pincészet, Borműhely Pálos Miklós, Módos Pincészet, Tűzkő Birtok.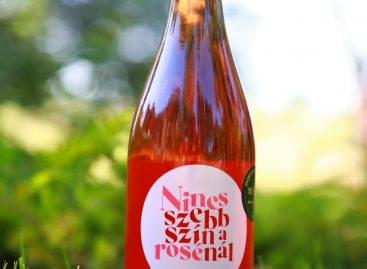 For the 10th time this year, we can enjoy the…
Read more >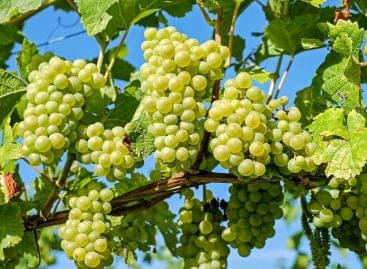 Once again, a record number of entries were received, with…
Read more >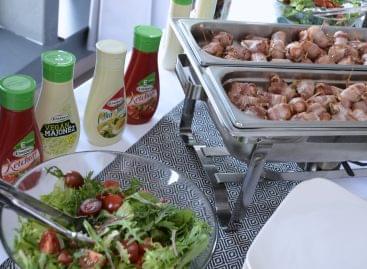 This year, Trade Marketing Club's traditional summer event was organised…
Read more >