Coca-Cola Invests $60 Million
Coca-Cola Co. will invest more than $60 million to build a plastic bottle recycling plant in Spartanburg, USA.
The plant will produce 100 million pounds of food-grade
recycled plastic for reuse each year, which Coca-Cola said is the equivalent of
producing nearly 2 billion 20-ounce Coca-Cola bottles. The 30-acre plant will
open in 2008 and be fully operational in 2009.
The investment is part of Atlanta-based Coca-Cola's goal to
recycle or reuse 100% of the company's polyethylene terephthalate plastic
bottles in the U.S.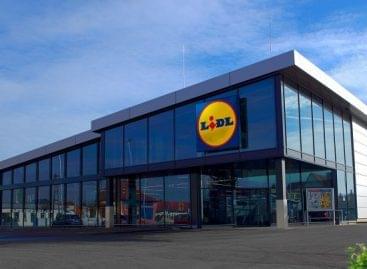 Lidl has set a goal to procure cotton from 100%…
Read more >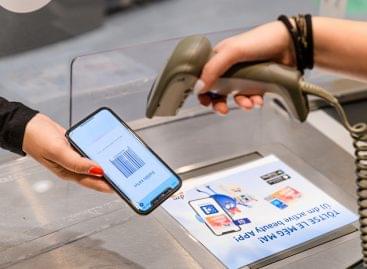 Independent, contactless and fast shopping? Dm introduced a new service…
Read more >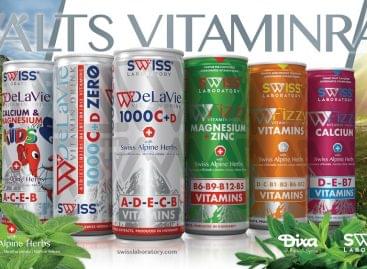 HELL ENERGY Magyarország Kft. is expanding its offer with a…
Read more >