60,000 guest nights expected
The campaign is coordinated by the HNTO. Dedicated partners are 3-, 4- and 5-star hotels in Budapest, the Hotel Association of Hungary, Malév, Budapest Airport, Budapest Festival Center and other suppliers.
 83 partners, including 62 hotels,
have joined this year's Budapest Winter Invitation campaign, to raise
HUF 35 million (140,000 euros), which sum was complemented by the
HNTO's HUF 100 million (400,000 euros). The most important,
concentrated winter campaign is forecast to generate 60,000
additional guest nights in the Hungarian capital.
BWI is
specifically targeted at Germany, the UK, France, Italy, Spain,
Russia, Scandinavia, Ireland, Israel, Austria, Poland, Romania and
Slovakia. These countries were selected based on the experiences of
previous years. The campaign is also expected to have a long-term
image-building impact in the target countries.
Malév
operates a total 250 weekly flights from the campaign markets and
Budapest Airport is offering major discounts for carriers opening new
destinations or increasing frequencies to Ferihegy.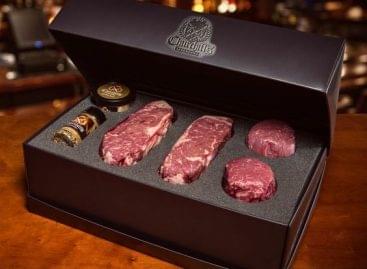 Sorry, this entry is only available in Hungarian.
Read more >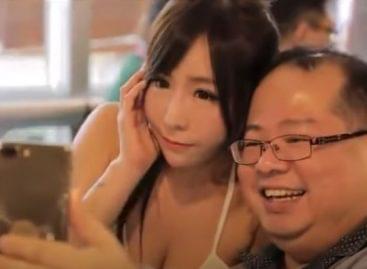 Sorry, this entry is only available in Hungarian.
Read more >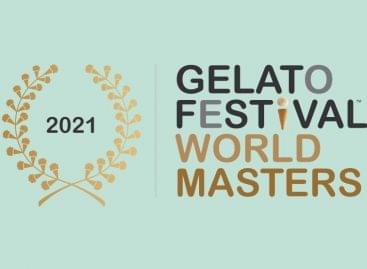 The gelato ice cream of Fazekas Ádám, a confectioner from…
Read more >