Pernod Ricard wins €5.63bn for Absolut Vodka
Pernod beat off the favourite Fortune Brands, the American maker of Jim Beam, along with Bacardi and an investment group controlled by the Wallenberg family.
 Pernod, whose portfolio of brands
includes Jacob's Creek (wine), Chivas Regal (whisky), Mumm
(champagne) and Beefeater (gin), said the deal made it "the
co-leader in the global wine and spirits industry" with global
spirits volumes of 91 million cases. However, that still puts it a
shade behind Britain's Diageo, which has the No 1 brand, Smirnoff.
Diageo pulled out of the auction several weeks ago, choosing instead
to concentrate on the Dutch, family-owned, Ketel One, which it bought
50 per cent of for about £450m, saying it had better growth
prospects.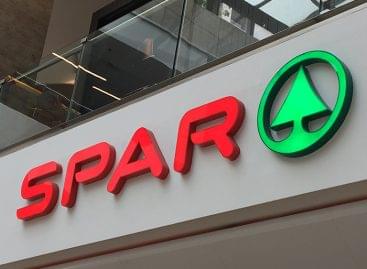 Spar upgraded its stores in Nagykanizsa and Gyál from more…
Read more >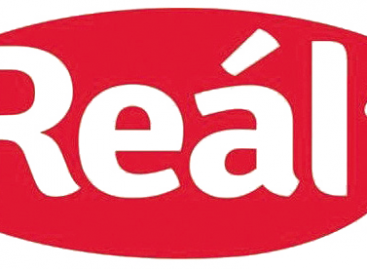 Élésker Kft. is building a new Reál store in Békéscsaba,…
Read more >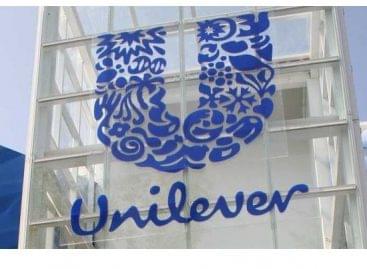 Unilever's sales grew better than expected in the second quarter,…
Read more >