Retail achieved 1170 billion HUF revenues from food sales in ten months
Food retail revenues remained stable, from the sales of the ninety food categories continuously measured by Nielsen.
Between December 2012 and September 2013 food retail revenues remained stable, compared to the similar previous period. During the ten months period, the turnover remained around 1170 billion HUF. In terms of volume the retail stores sold 3 percent less products, compared to a year before – the Retail Index of Nielsen consumer information and knowledge services company shows.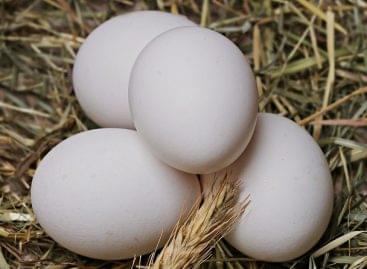 Although not outstandingly, but the price of eggs has risen…
Read more >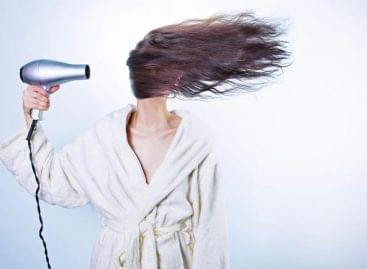 On behalf of the Ministry of Innovation and Technology (ITM),…
Read more >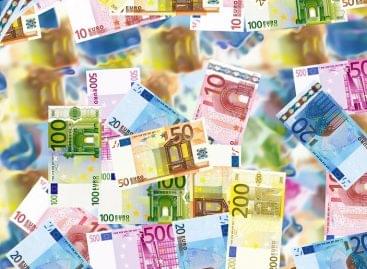 Growth in the euro area private sector slowed sharply to…
Read more >