HUF 500 million marketing budget for Arena Plaza
After a weak start the mall is now on the top, the revenues increased by 15-20% to HUF 18 billion.
According to DTZ, operator of Arena
Plaza, the total marketing budget was grow by HUF 125 million to HUF
500 million. The mall organizes summer actions, made free parking
from Monday to Thursday and in autumn comes the ad bombs again.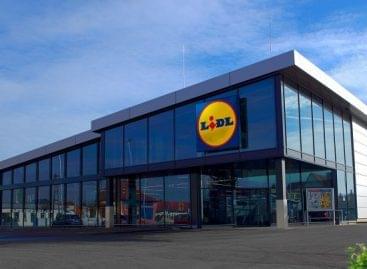 Lidl has set a goal to procure cotton from 100%…
Read more >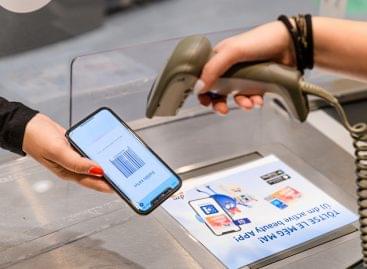 Independent, contactless and fast shopping? Dm introduced a new service…
Read more >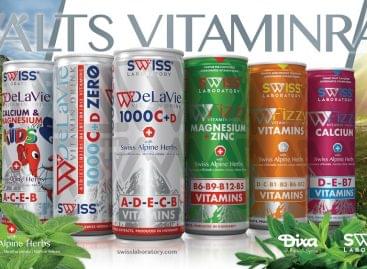 HELL ENERGY Magyarország Kft. is expanding its offer with a…
Read more >