Costa coffee is 50 years old
On February 19, 1971, to the delight of coffee enthusiasts, Costa Coffee embarked on a world-conquering journey.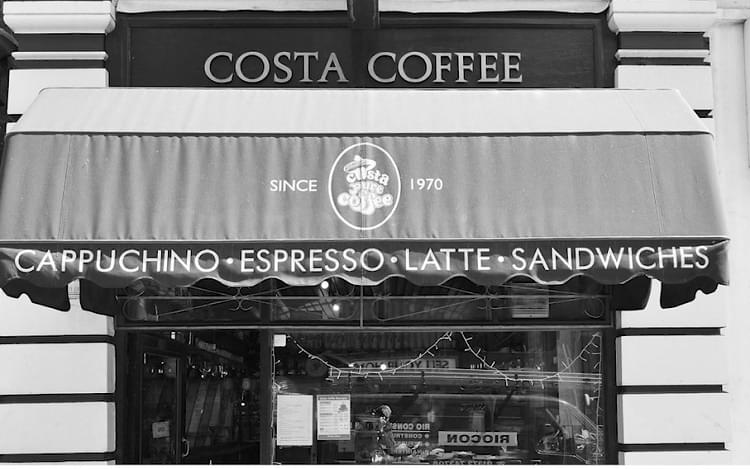 Did you know we owe webcam to coffee? London taxis have started delivering Costa coffee to key customers. Did you know that an espresso is made from 55-65 coffee beans? Or that Beethoven always counted the coffee beans before having a coffee?
Related news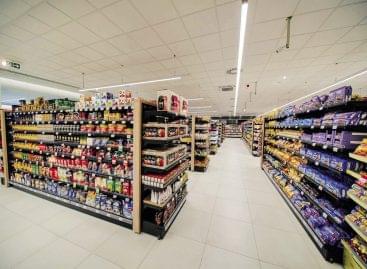 Our magazine interviewed Lajosné Nagy, the CEO of Coop Group franchise…
Read more >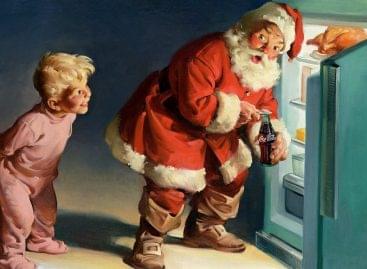 Coca-Cola launched its first Christmas advertising campaign a hundred years…
Read more >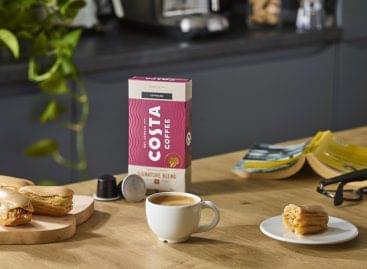 The growth engine of the Hungarian coffee market was driven…
Read more >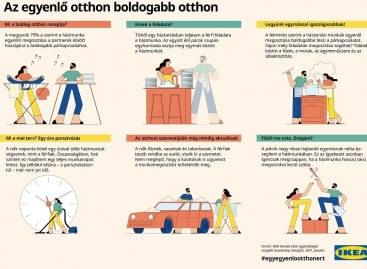 According to the vast majority of Hungarian couples, gender equality…
Read more >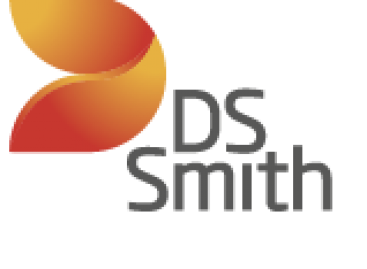 DS Smith, one of the world leaders in sustainable packaging…
Read more >