A shipment of 47 tons of frozen sardines was rejected
The sardines, imported from a Japanese trading company originally from the United States were infected with disease-inducing bacteria.
The report said sample inspections showed the sardines were
infected with listeria monocytogens, a bacteria that can lead to vomiting,
fever and blood poisoning.
It is the latest report of China rejecting goods in what
appears to be reverse damage control after a series of high-profile toy and
food recalls in the West.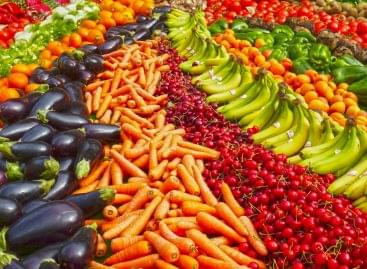 In 2020, agricultural production fell by 2.2 percent at previous…
Read more >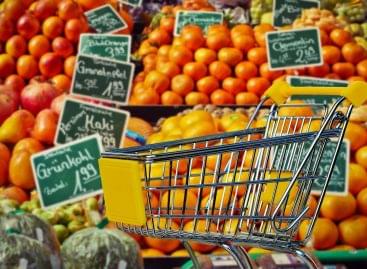 According to the Minister of Finance, the country be opened…
Read more >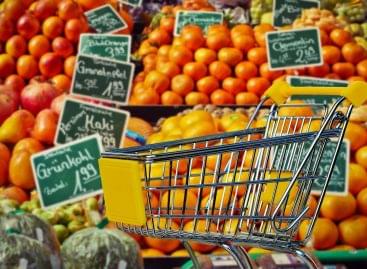 The pre-pandemic level is expected to be reached in the…
Read more >