The number of employees increased by 46 thousand in a year
The number of employees was 3 million 851 thousand in the fourth quarter of 2011, which is 1.2 percent more than in the same period of the last year.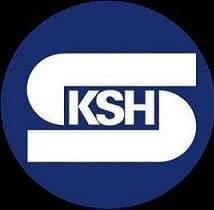 According to the datas of the Central Statistical Office (KSH); especially the labor market position of the men has improved, the number of unemployed is substantially the same as in the previous year. It was 459 thousand, which resulted a 10.7 percent unemployment rate.
The 69.3 percent employment rate of men was 0.8 percentage points, the 57.4 percent employment rate of women was 0.6 percentage points higher than in  October – December 2010 – reports MTI.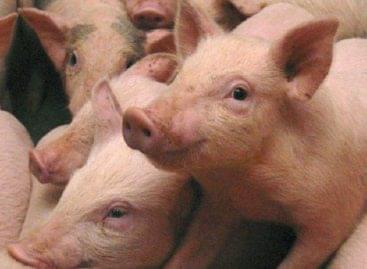 The government has increased the budget for tenders for the…
Read more >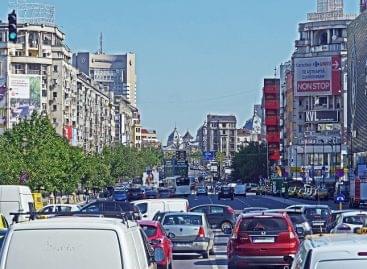 In Romania, according to raw data, the volume of retail…
Read more >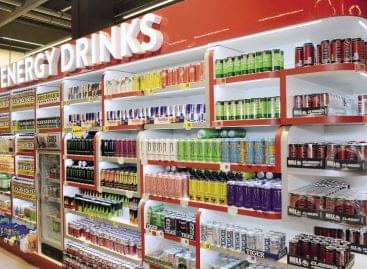 András Palkó, Coca-Cola HBC Magyarország's marketing operations manager reported to…
Read more >