HUF 45 million food was donated in Spar stores
Volunteers and officers of Hungarian Order of Malta collected foods durables 11th time in Spar stores for poor families and old people living alone.
 Last in the Christmas action 130 tons of food was saved in value of HUF 45 millions. Six days volunteers worked in 119 stores all together 21.400 volunteer hours. Almost 19,000 package were sent to the indigents.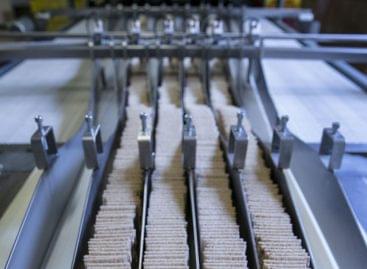 We've been eating significantly more biscuits since the outbreak of…
Read more >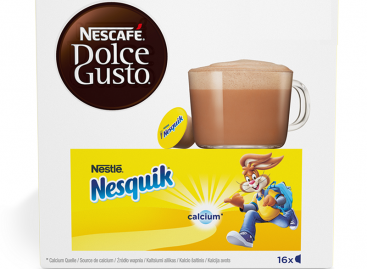 In March this year, Nestlé will launch a new capsule…
Read more >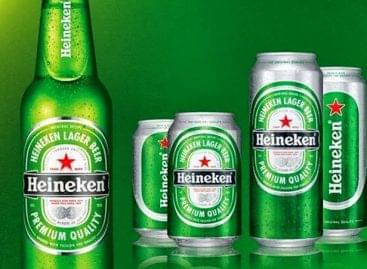 Heineken Hungária and Positive Adamsky have worked together several times…
Read more >