368,000 sm new retail center will build in Hungary
Nex year 17 million sm new retail center will be finished in Europe, Hungary is on the 13. place.
According to AIG/Lincoln the retailcenter market is one of
the fastest growing in Europe, nowadays there are 98 million sm investment in
this sector. In 2006 6 million sm were built, it is 13% increase yr/yr. The
property developer said, there will be a huge increase in 2008, more than 10 million sm
retail center will build on the old continent.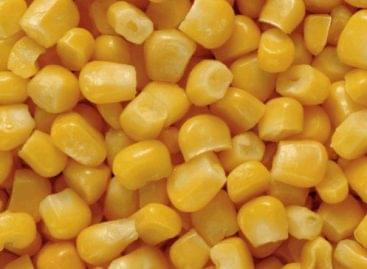 Six candidates of the maize breeding department of the Agricultural…
Read more >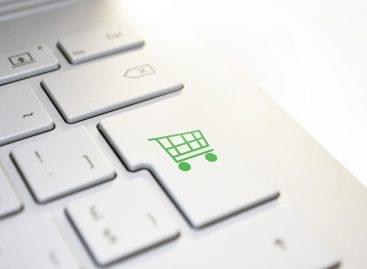 Sorry, this entry is only available in Hungarian.
Read more >