343 firms come forward, Fornetti's products aren't poisoned
According to newest control there are no dioxin in products by Fornetti Franchise Ltd., last week Danone reported the same.
Miklos Suth, chief vet said that products of Tesco,
Stamag- Ireks, Almi Hungary and Tutti Élelmiszeripari Ltd. don't contenst
poisening raw material. Until this date only 17 companies of the 343 sent, 57
products to control.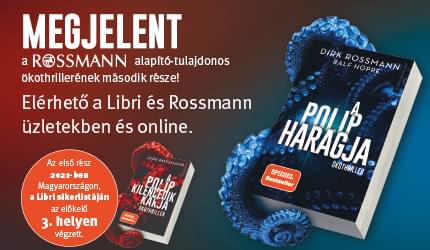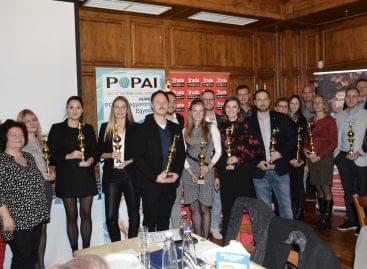 This year's last POPAI Hungary Association meeting was held in…
Read more >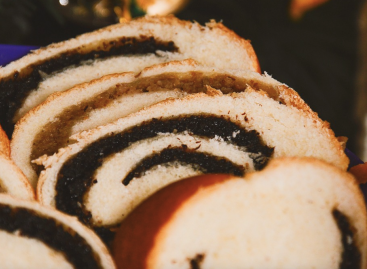 The spectrum is wide: it starts at HUF 1,999, although…
Read more >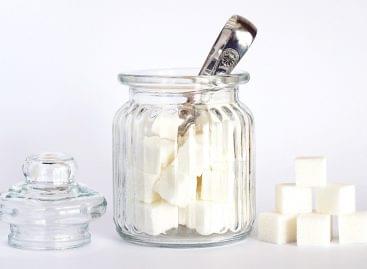 Sugar, milk, oil – there is an increasingly serious shortage…
Read more >