34 organizations support MOL's Children's Healing Program with 45 million HUF
Despite the viral situation, the MOL Foundation announced the tender of the MOL Pediatric Healing Program to support experience and art therapy programs with an unchanged budget this year as well. Based on the decision of the board of trustees, in the 2020/21 academic year, a total of 34 organizations will be able to implement mid-year development sessions and winter and summer camps using the support of approximately 45.3 million HUF.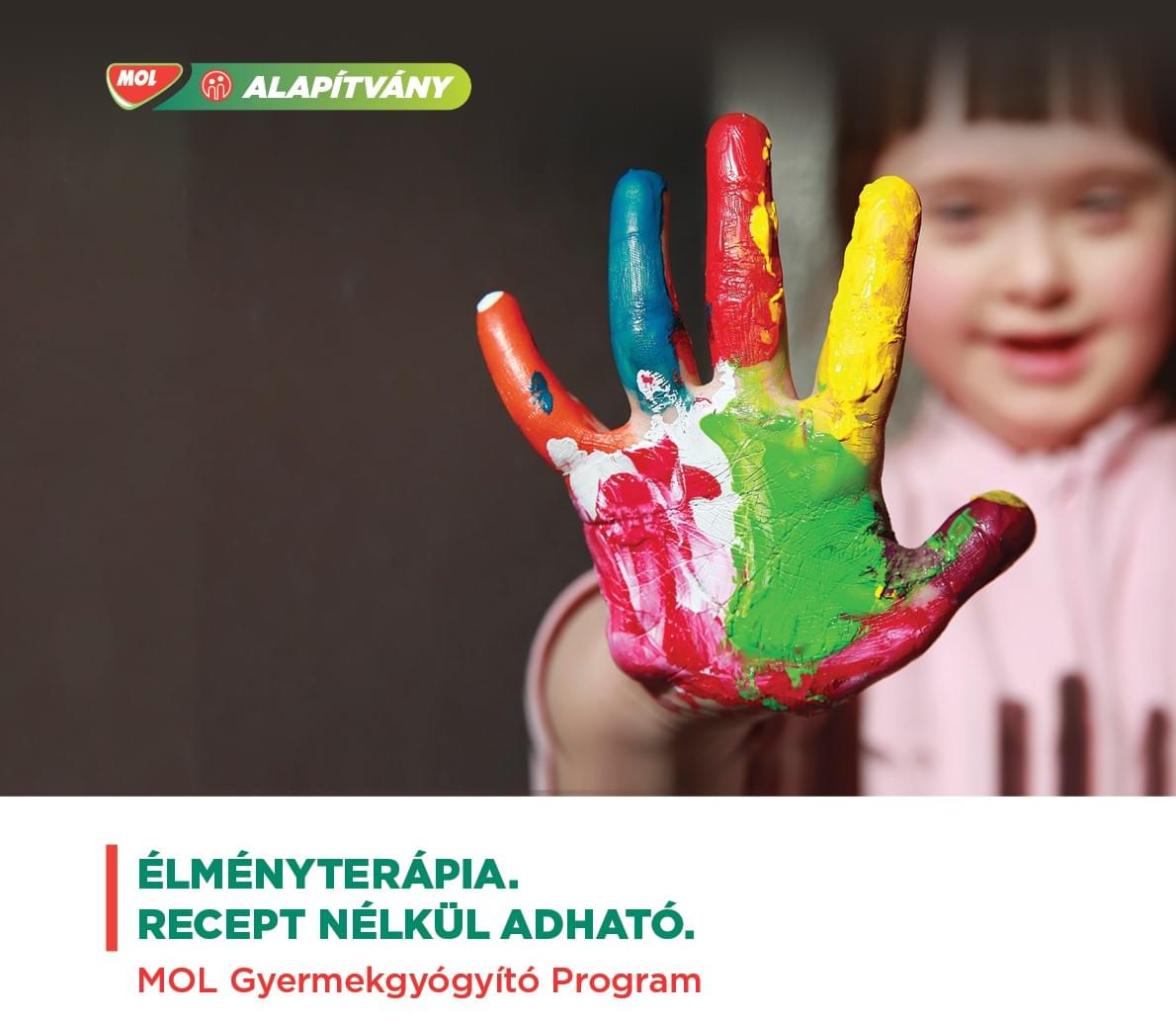 Due to the pandemic situation, 20 percent less, a total of 96 applications were received by the MOL Children's Healing Program to receive financial support for experience and art therapy programs promoting the recovery and rehabilitation of chronically ill, disabled or mentally endangered children. However, the need for financial support was proportionally 20 percent higher than last year, and NGOs applied for four times the amount. The Board of Trustees of the MOL Foundation finally selected 34 organizations and thus indirectly supports almost 8,000 children, in the total amount of 45.3 million HUF.
Related news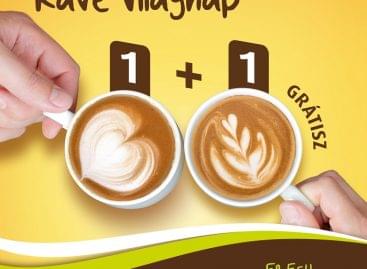 Espresso is the most popular coffee, but cappuccino and long…
Read more >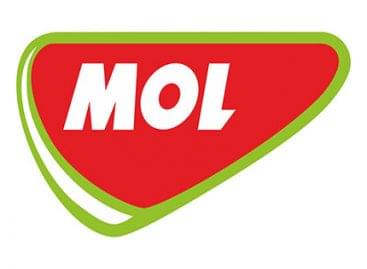 From September 1, Péter Pantl will replace Domokos Szollár as…
Read more >
Mol has collected more than 1,900 tonnes of used cooking…
Read more >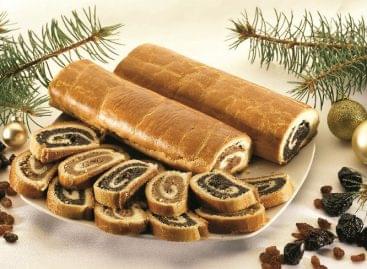 With a stock up and a new holiday product, SPAR…
Read more >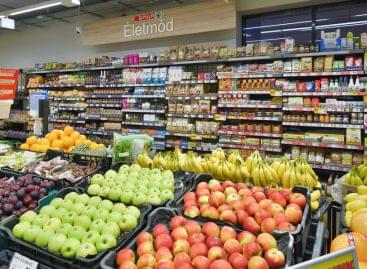 Two new City SPAR supermarkets wasopened in the capital. In…
Read more >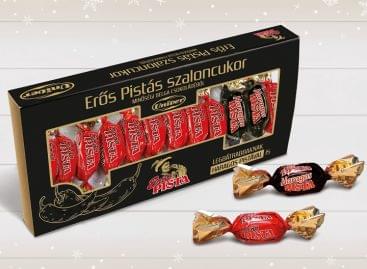 Christmas sugar with Erős Pista (Steve Strong) became a Christmas…
Read more >