32% sales increase at Invitel
The Hungarian Telephone and Cable Corp. Called in Hungary as Invitel announced its results for the quarter and nine months ended September 30, 2008. Company's revenue grow to USD 153.1 million.
HTCC serves more than one million clients in Hungary and has the
second biggest market share on the Hungarian telecommunication
market.
HTCC increased its revenue by 32% during the third quarter ended
September 30, 2008 to $153.1 million as compared to revenue of $116.1
million for the third quarter ended September 30, 2007. HTCC's third
quarter 2008 gross margin increased by 55% to $91.2 million as
compared to $58.7 million for the third quarter 2007. Income from
operations increased by 114% in the third quarter 2008 to $28.5
million compared to $13.3 million in the third quarter 2007.
Commenting on the financial results, HTCC's President and CEO
Martin Lea said, "I am pleased with our financial results for
the quarter which are in line with management's expectations, and
which reflect the successful execution of our core strategies in the
various segments of our market. These results also reflect the
tremendous effort and commitment of our people. Going forward, while
the fundamentals of HTCC's business are fine, with a difficult global
economic environment, we will do everything we can to be flexible in
order to adjust to changing market conditions to the extent consumer
and business spending is affected by the financial and economic
scene."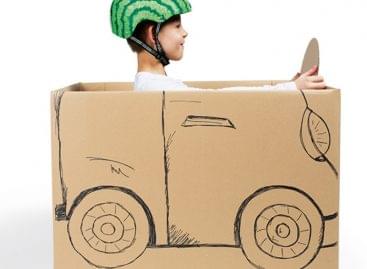 With an investment worth nearly 20 billion HUF, Dunapack Packaging…
Read more >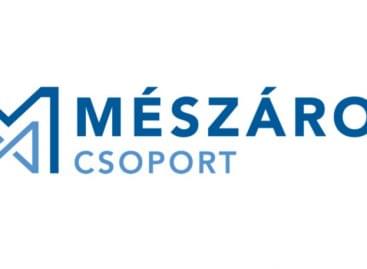 As in the previous year, this year the Mészáros Group…
Read more >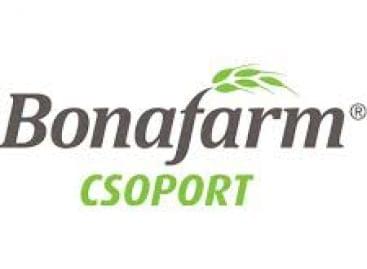 Sorry, this entry is only available in Hungarian.
Read more >