3+1 interesting facts about Törley and champagne
Bubbly, pearly juice, with which we can crown festive moments at any time: what is it? It is not difficult to guess that we are talking about none other than champagne! This mysterious drink constantly flirts with us, lures us, casts a spell on us, until finally we are forced to give in to the temptation and pour it into an elegant glass. But before we raise it to our lips, we toast it, because that's the only way the experience can be complete!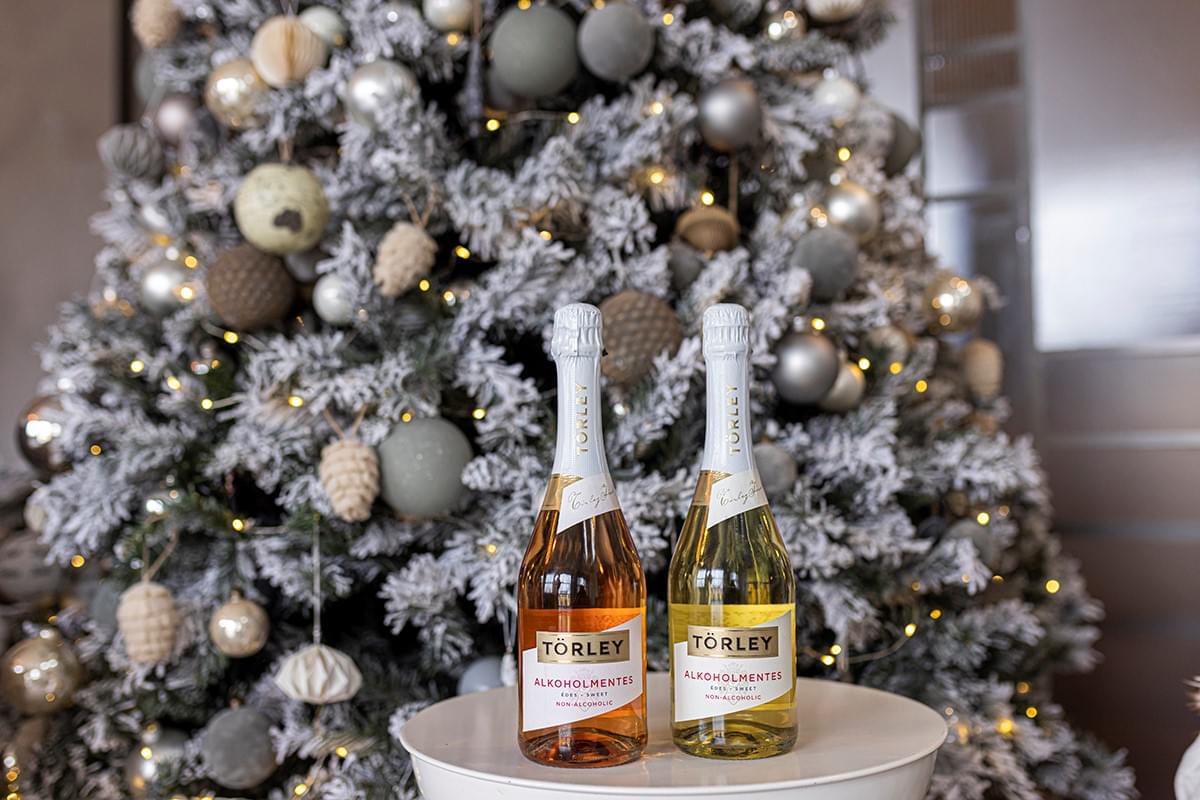 Yes, we know, now you're thinking that this drink is worthless without alcohol, but believe me, it will take you off your feet, and a "non-alcoholic champagne" can really brighten the moment! In addition, it is a real specialty based on real wine. The juice is de-alcoholized with the help of a special vacuum technology, so it acquires the final state that carries the taste and aroma of champagnes. The end result is a high-quality bubbly drink that comes in handy when you can't drink alcohol for any reason. But it's also for those who simply don't like alcohol. That way, no one is left out of the celebration, we can toast with others boldly and under any circumstances!

Related news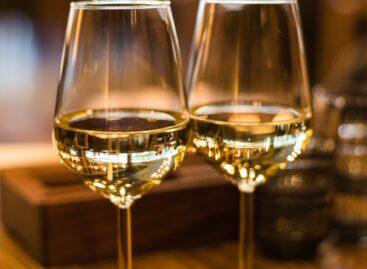 The Egri Csillag Egri Borvidéki New Wine Competition was held…
Read more >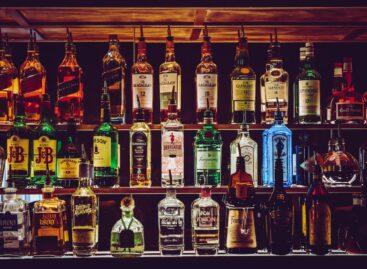 According to the latest data from the KSH, a number…
Read more >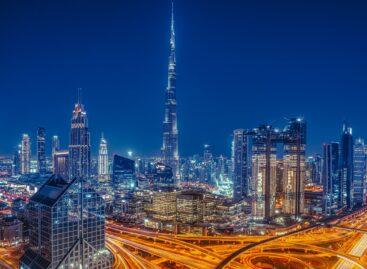 Dubai has suspended a tax of 30% on alcohol and…
Read more >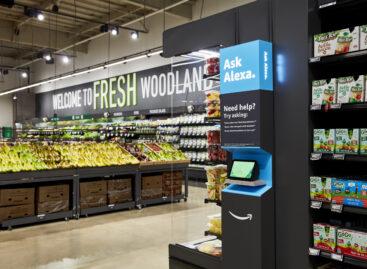 Amazon.com Inc, the online retailer long feared to disrupt the…
Read more >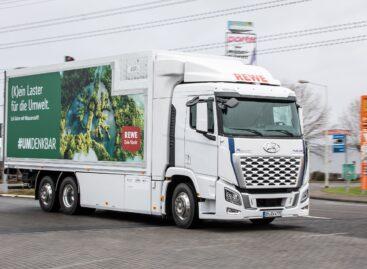 German retailer REWE has rolled out its first hydrogen-powered truck…
Read more >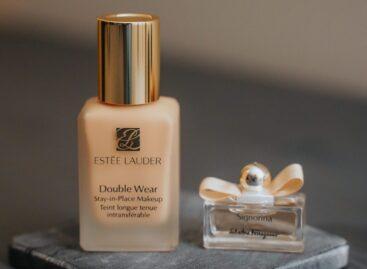 Estée Lauder Cos Inc has forecast a bigger drop in…
Read more >