ALDI will create 250 new commercial, logistics and IT jobs in Hungary
ALDI has announced a significant increase in its headcount in Hungary. The ALDI Magyarország Élelmiszer Bt. will increase the number of its employees in its logistics center in Biatorbágy by 50 people with the handover of its new cold store and the number of commercial employees will increase by 100 people in its network of 145 stores by 100.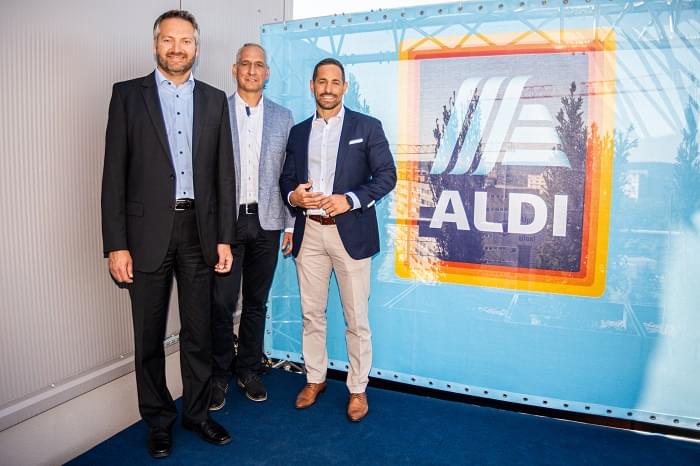 The ALDI International IT Services Kft. (AIIS) will move from Biatorbágy to the capital, to the Budapest ONE office building, and will create another 100 jobs in its IT service centers in Budapest and Pécs. By the end of the year, the number of ALDI employees in Hungary will increase to almost 4,500.
Related news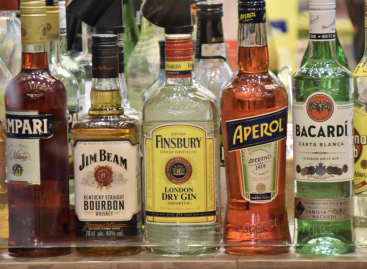 From now on, when buying alcoholic products, everyone will be…
Read more >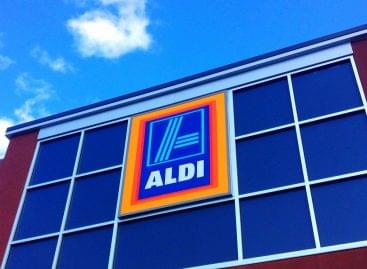 Aldi has been declared the UK's cheapest supermarket for the…
Read more >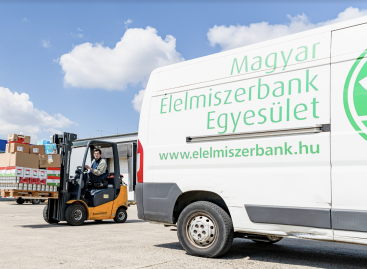 In the first half of 2022, the Hungarian Food Bank…
Read more >
Johnson & Johnson will stop selling talc-based baby powder globally in 2023,…
Read more >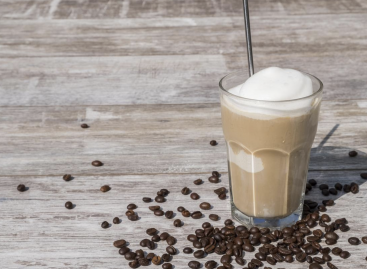 In the heat of the summer, there is nothing better…
Read more >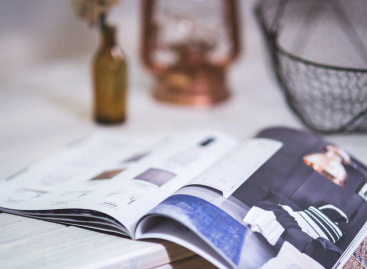 OBI follows Western European trends in Hungary as well, which…
Read more >