Nestle Invests 25 Mln Euro in New Generation Baby Food
Nestle Nutrition Infantile France saw its 2006 turnover amount to 361 million euro.
Nestle is
the leader in the global baby food market. In France, the second
market after the US, the baby food market is estimated at 1.15
billion euro.
The
investment in what Nestle describes as a "new revolutionary
technological concept" behind NaturNes, which is designed for
young children aged 4 months and more, enables separate cooking of
ingredients (fruit, vegetabkes, meat and fish) and sterilisation
through ultra high temperature.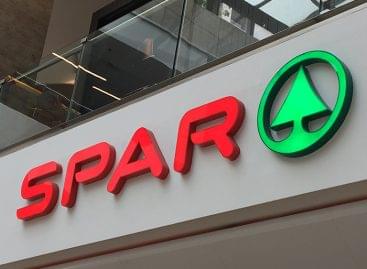 Spar upgraded its stores in Nagykanizsa and Gyál from more…
Read more >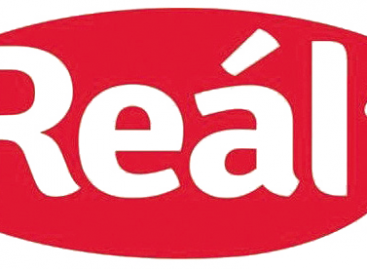 Élésker Kft. is building a new Reál store in Békéscsaba,…
Read more >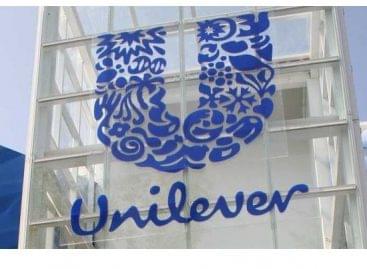 Unilever's sales grew better than expected in the second quarter,…
Read more >