24-hour strikes at Coca-Cola England
Coca-Cola faces serious disruption to one of its major European bottling plants as workers threaten a series of 24-hour strikes during the busy summer period.
Strike ballot papers were distributed Friday to workers at Coca Cola
Enterprises (CCE) production plant in Wakefield, England, after 95 per cent of
its 517-strong workforce rejected the company's 2.5 per cent pay rise.
The action could be an important test of the company's resolve, as growing
competitiveness within the soft drinks market, driven by changing consumer
tastes towards health force beverage producers to drive cost cutting measures.
With the Wakefield site alone producing some 200 million cans of the group's
beverages a week, any industrial action could dramatically affect output of
some of the group's leading brands including Coca Cola, Oasis, Dr. Pepper
amongst others.
The possibility of strikes continues an already difficult year for CCE, with
similar actions being threatened by its US workforce in April, amidst the
announcement of 3,500 job cuts resulting from its restructuring plans.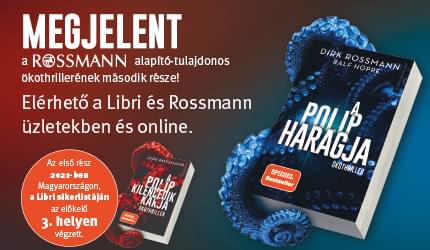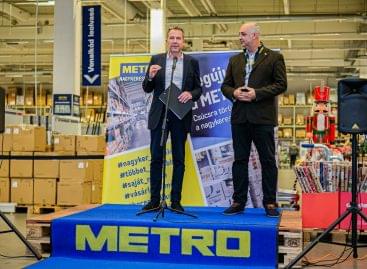 In response to the needs of professional customers and in…
Read more >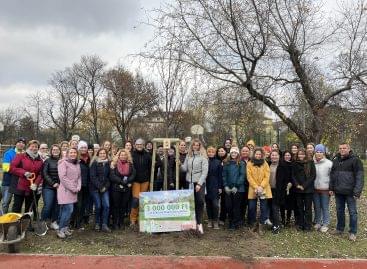 As a result of Henkel's tree planting initiative that began…
Read more >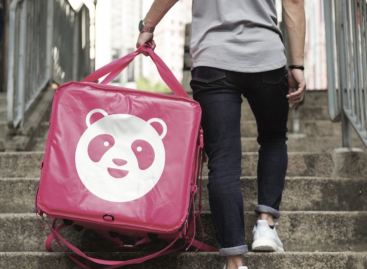 Three new professionals – and with them a lot of…
Read more >