The number of guest nights jumped by 22%
Despite the rising base due to the revival of tourism following the gradual lifting of restrictions against the epidemic two years ago, and the expected drop in demand due to the drop in real wages, the number of guest nights increased dramatically by 22%, although a year ago the temporary rise of the epidemic caused some uncertainty and a minor stagnation caused in the recovery of tourism.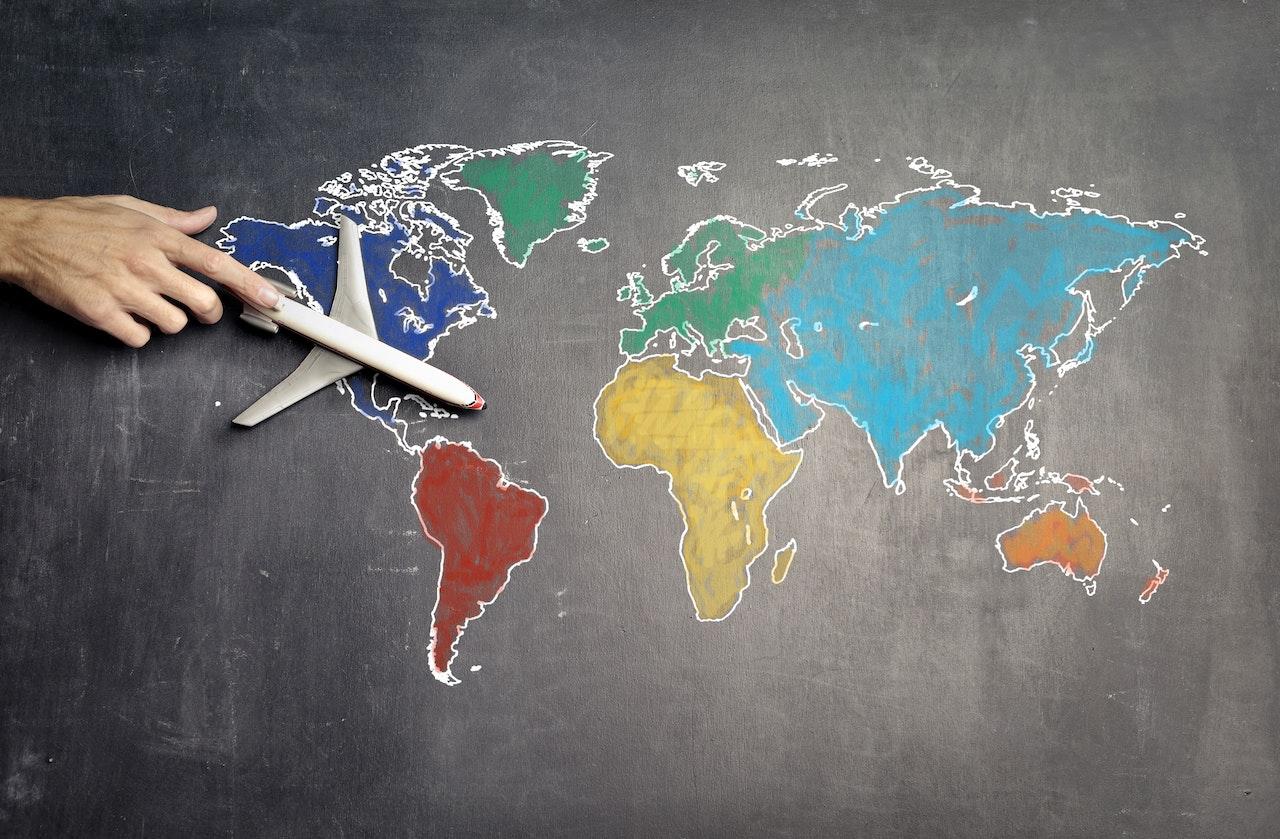 The data show the continuation of the firm recovery of tourism and the resilience of tourism. Within this, the number of guest nights for domestic residents increased by 4.3%, and the number of guest nights for foreigners increased by 44.4%, which shows the return of foreign guests. In December, the sales revenue of the hotels increased by 58.4% compared to a year ago, reflecting the increase in prices, while the growing number of guests was shared by 9.3% fewer operating units compared to a year earlier, which shows, on the one hand, that the fears about mass closures were unfounded, and on the other hand, the units that were open were in many cases full. As a result of the favorable traffic data, the reopening will take place soon. The recovery is still only partial compared to pre-epidemic levels, but at the same time, domestic tourism fully recovered in the summer months of last year, which resulted in a high base.
Related news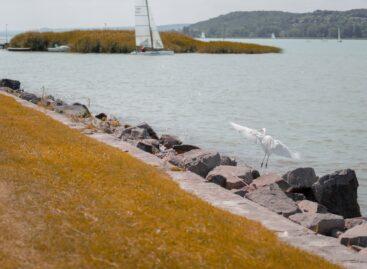 Tourism will discover itself in 2023, we can already reach…
Read more >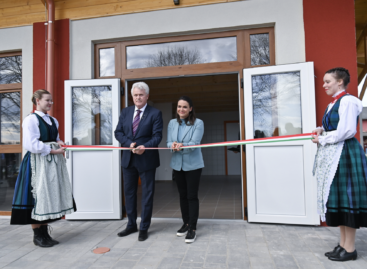 The tourist center was handed over in Barcs on Friday,…
Read more >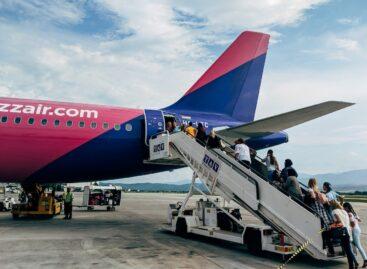 According to forecasts, the number of passengers of Wizz Air…
Read more >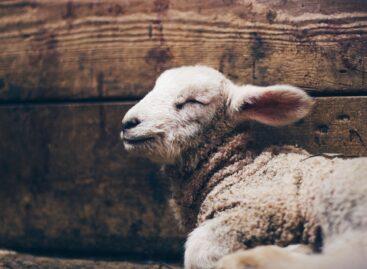 Due to the limited supply, the purchase price of lamb…
Read more >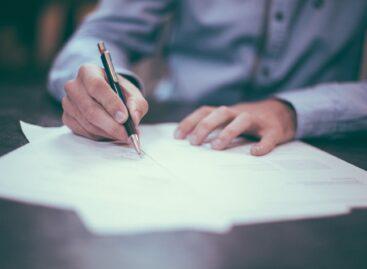 The European Parliament has approved the revised EU product safety…
Read more >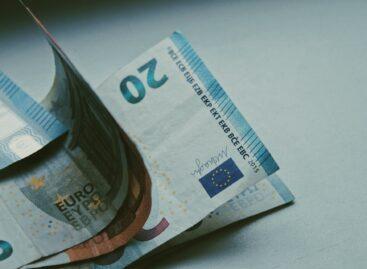 In January of this year, the export volume was 9.0…
Read more >