In 2022, 10 companies could receive the Business Ethics Award
This year marks the 23rd year that one of the most prestigious recognitions in business life has been awarded to deserving companies. Every year in November, 10 more companies share the joy of the awards gala with the managers, employees, and family members of the previous year's business ethics award-winning companies and the newly awarded ones. The owners and managers of 10 prize-winning companies received the 2022 Business Ethics Award, awarded by a jury consisting of the founders and the previous year's winners.
In 2022, the winners of the Small Company category are:

Derik Hungária Kft.
Faberland Kft.
Losonczi Innovation Kft.
RG-Studio Kft.
J&J Center Kft.
In 2022, the winners of the Medium-sized company category are:
ÉMK Kft.
Fétis Kft.
Metalloglobus Kft.
In 2022, the winners of the Multinational company category are:
BorsodChem Zrt.
Eaton Enterprises Hungary Kft.
Related news
90 percent of Hungarian businesses consider it important to operate…
Read more >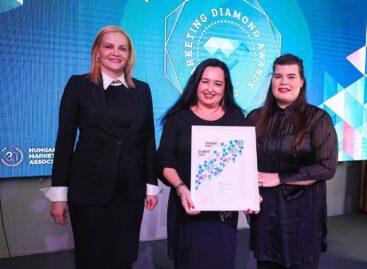 At the end of January, the 2022 Marketing Diamond Awards…
Read more >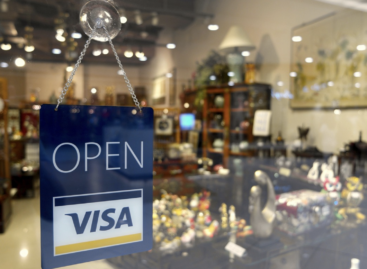 Csaba Héjja, senior analyst at MKB Bank and Takarékbank, spoke…
Read more >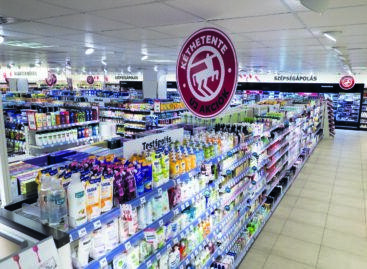 What else can we save? The question affects almost everyone…
Read more >