From 2009 no more Nickelodeon figures in junk food ads
Nickelodeon in pledging to limit the use of its characters on food packaging and promotional tie-ins when it targets kids under 12–unless the product meets certain healthy-living standards.
Nickelodeon, which carries significant licensing clout for
characters in its hit television shows including SpongeBob SquarePants, the
Fairly OddParents, and Rugrats, said its new licensing agreements will have to
meet dietary guideline criteria established by its market partners, and based
on governmental standards. Nickelodeon said its policy will become effective
with new licensing agreements in January 2009.
Nickelodeon's announcement comes after some of America's
largest food and drink companies, including McDonald's Corp, the Coca-Cola
Company and PepsiCo Inc, last month said they would put stricter controls on
advertising aimed at children under 12.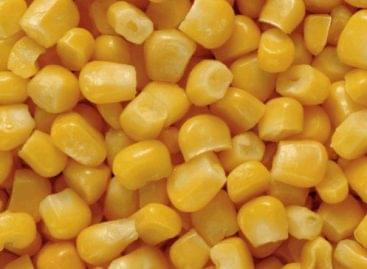 Six candidates of the maize breeding department of the Agricultural…
Read more >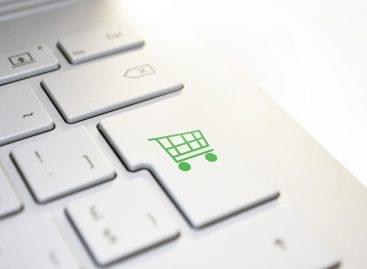 Sorry, this entry is only available in Hungarian.
Read more >