20 thousand less snacks pockets are polluting the environment
As the first in Europe, Hungary carried out the recycling of salty snacks packagings.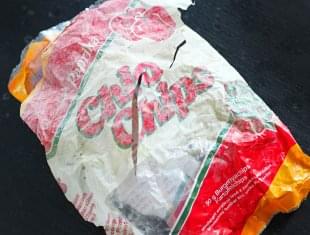 The participants of the joint program of Intersnack Magyarország and TerraCycle recollected 20 thousand salt snacks packagings during six months. Therefore the packagings of salty snacks were not ended at garbage disposal sites, but live longer as recycled everyday objects. The most enthusiastics were animal rights organizations and schools during the program's first six months.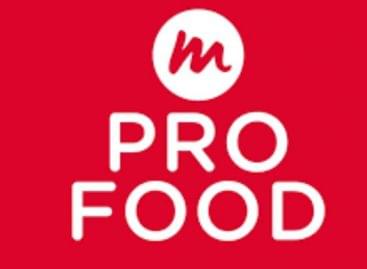 M Profood Zrt., which is engaged in the production of…
Read more >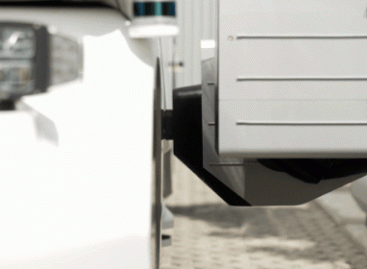 Sorry, this entry is only available in Hungarian.
Read more >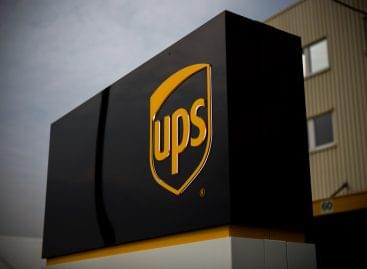 The newly built facility and multi-regional investment provide the company…
Read more >