The trade system with the largest number of stores in Hungary has turned 20 years old
In 2002, CO-OP Hungary Zrt. signed a contract with the KFKI-Laurel consortium on the creation and introduction of its unified, integrated trading system. The project, with its estimated cost of HUF 10 billion, was considered to be of enormous volume not only in this country, but also in the Central and Eastern European region. Laurel introduced the solution to about 1,500 stores of Coop, the most extensive Hungarian retail chain, which thus rivals the world's leading integrated systems in terms of size and complexity.
"The Coop group has always featured prominently among our partners, and one of the most important milestones of our cooperation is undoubtedly the integrated trading system created and continuously developed through joint work. At that time, Coop was one of the first to recognize the enormous advantages inherent in common core IT, and was ready to make the big decisions necessary for its introduction, which have since fulfilled the hopes many times over."
– said István Bessenyei, the owner-manager of the Laurel Group of Companies, who added that it was a great honor that the company with a long tradition chose their solution.
Related news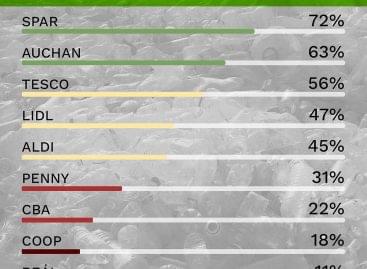 A comprehensive report was prepared on how much single-use plastic…
Read more >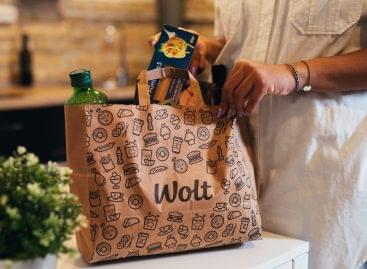 This autumn Wolt expands its services to ten new locations:…
Read more >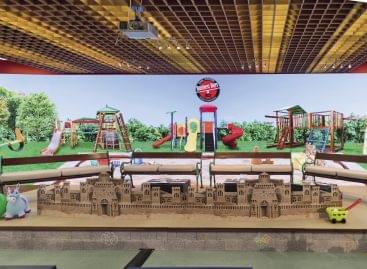 Between 19 and 23 September, the Trade Playground was full:…
Read more >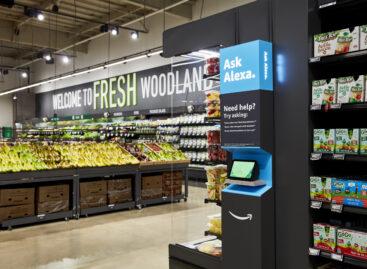 Amazon.com Inc, the online retailer long feared to disrupt the…
Read more >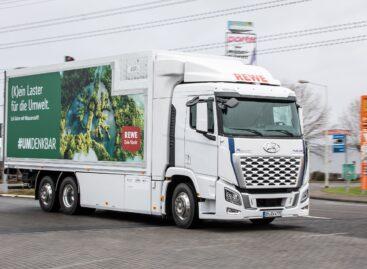 German retailer REWE has rolled out its first hydrogen-powered truck…
Read more >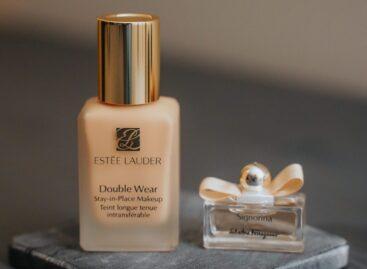 Estée Lauder Cos Inc has forecast a bigger drop in…
Read more >