140 million dollar investment by Jack Daniel's
Tennessee whiskey giant Jack Daniel's is set to make a $140 million expansion to its distillery in Lynchburg, according to Gov. Bill Haslam and state economic officials.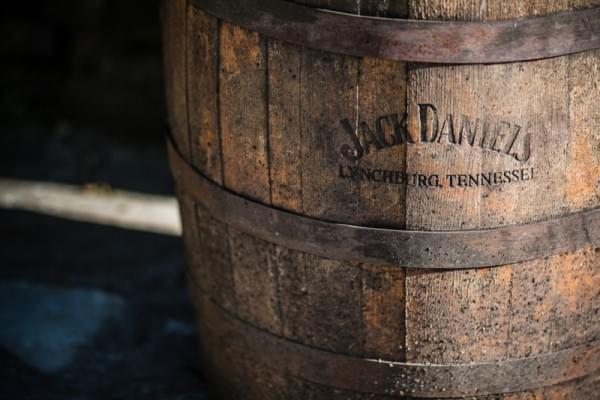 Increased demand is driving the expansion, which will also create 30 jobs, according to the announcement. The money will go toward building two new "barrelhouses" and expanding the existing bottling facility to create more capacity, the announcement states.
"Jack Daniel's is a Tennessee tradition that was born in one of Tennessee's smallest counties and has grown into a globally recognized brand. That says a lot about the quality and commitment of Moore County's workforce," Haslam said in a prepared statement.
"I thank Brown-Forman and the Jack Daniel Distillery for their continued investment in Lynchburg and bringing us closer to making Tennessee the No. 1 location in the Southeast for high-quality jobs."
Tennessee Economic and Community Development Commissioner Randy Boyd also heralded the move, thanking the company for what he called its long history of success in the state.
This expansion comes after a $103 million expansion three years ago, according to the news release.
"The bourbon and American whiskey category is booming, and we appreciate the support of our Tennessee state and economic development officials as we work to meet global demand for Jack Daniel's," said Larry Combs, an executive with Jack Daniel's Supply Chain.
Related news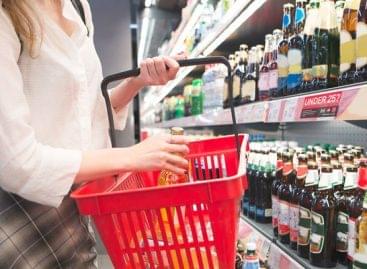 Innovative Technology Ltd., a provider of biometric solutions to estimate…
Read more >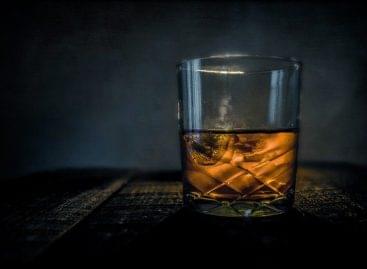 In a small lab in California's Silicon Valley, Martin Janousek…
Read more >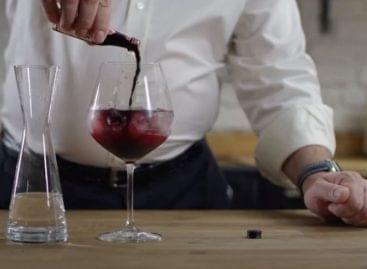 The avoidance of alcohol is fast becoming the norm for…
Read more >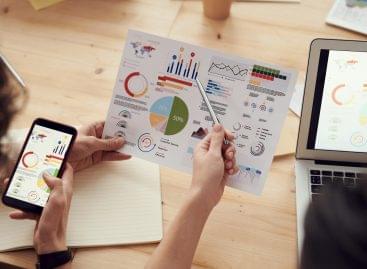 Combination brings together two complementary global leaders serving retailers and…
Read more >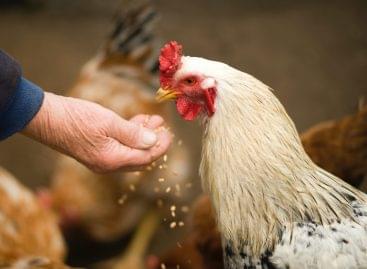 Aldi Nord and Aldi Süd have launched fresh chicken meat…
Read more >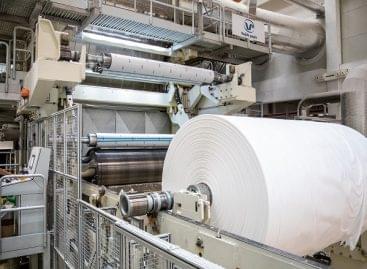 The production of Vajda-Papír is going according to plan, there…
Read more >