Auchan to acquire 14 hypermarkets in Russia
French retailer Auchan, currently has 15 hypermarkets in Russia, agreed to buy 14 hypermarkets from Turkish group Enka. Financial terms of the deal are unknowed.
 The Russian retail market has been attracting growing interest from leading Western retailers. Carrefour, the world's second-largest retailer, is planning to open a first store in the country this year, while Wal-Mart Stores Inc., the largest retailer worldwide, has said it wants to open stores there. German-based Metro AG, meanwhile, already operates cash & carry outlets, hypermarkets and consumer electronic stores in Russia.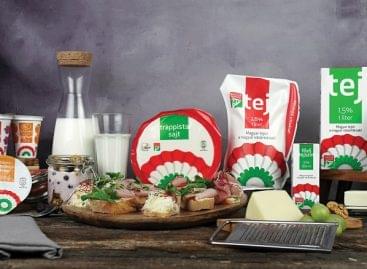 During the past year, the demand for Kokárdás' own-brand dairy…
Read more >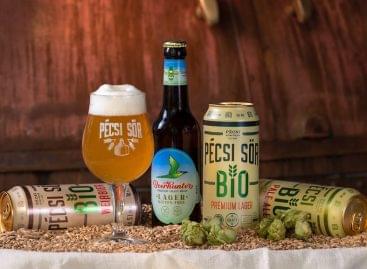 For the first time in the history of the Pécsi…
Read more >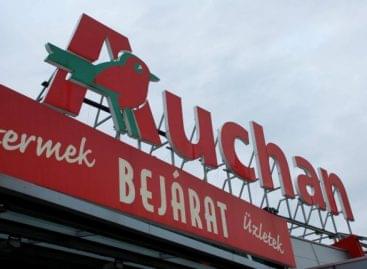 Auchan's Together with heart and soul. digital donation program has…
Read more >