US inflation is at a 13-year high
U.S., inflation stopped at a 13-year high in the previous month in July, according to a Wednesday report by the Bureau of Labor Statistics in Washington.
In July, consumer prices in the United States rose to 5.4 percent, the same as the previous month's annual price increase. The market expected a slight decline in inflation, a 5.3 percent price increase, for July.
Compared to the previous month, consumer prices rose 0.5 percent in July, and the monthly price increase was 0.9 percent in the previous month. (MTI)
Related news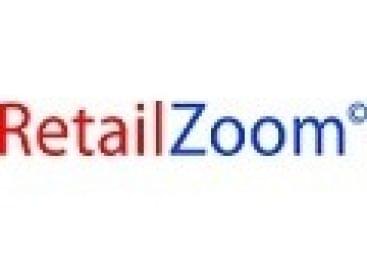 Stronger private labels in Hungarian-owned retail chains 2021 was about…
Read more >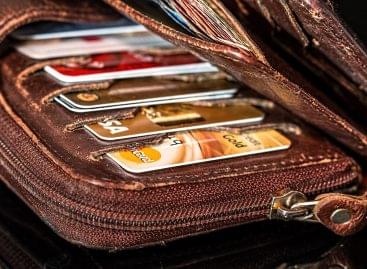 As the UK battles with the cost-of-living crisis, industry experts expect…
Read more >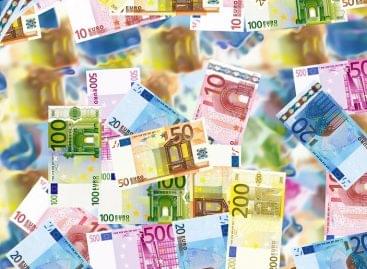 The annual inflation rate of the Eurozone rose to a…
Read more >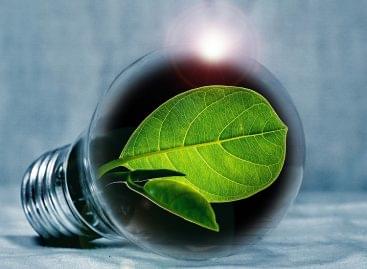 More and more people in the consumer society are choosing…
Read more >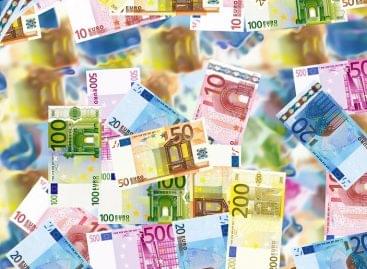 At its plenary session in Strasbourg, the European Parliament supported…
Read more >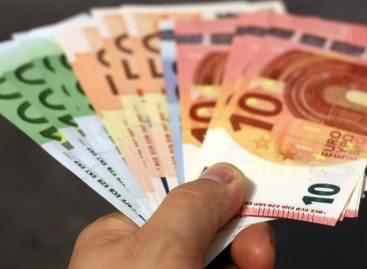 The growth of the economic performance of the euro zone…
Read more >