Plaza Centers would invest 115 million euros in a commercial center in Romania
The Israeli real estate company bought a 70,000 sm retail-office complex in Iasi.
 The new commercial center will have 54,000 square meters of
retail space, additional office space, in a catchment area of 820,000 people, a
company press release said. The company also said it may develop residential
accommodation on the site.
The project is expected to be finished in 2010 and will be
the fourth commercial center the company has built in Romania since its first
investment in 2006.
The company has other commercial centers in the western city
of Timisoara, the capital Bucharest and the central city of Miercurea Ciuc.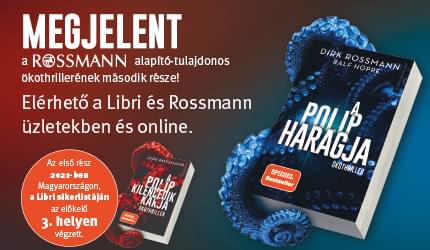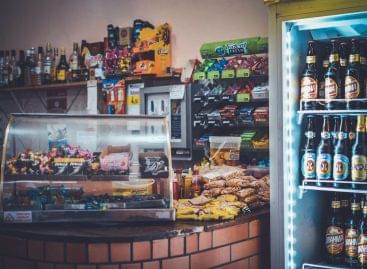 István Nagy spoke in ATV's evening newscast about the fact…
Read more >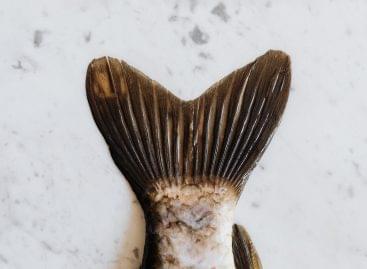 Fish prices have risen, but the increase in consumer prices…
Read more >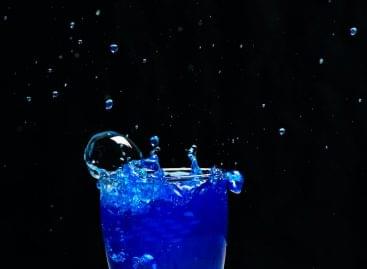 Young people and school-aged children still consume a high proportion…
Read more >