"If Villány, then Cabernet Franc!"
Eleven wineries of Villány have chosen this title for their joint appearance organised by the Villány-Siklósi Wine Route. The event takes placeon on March 23-24-25 on the terrace of VinCe Budapest 2012 in the Corinthia Hotel Budapest, Erzsébet Boulverd 43-49.
The number of eco-cultivated vineyards are increasing in the Villány wine regionthe size of eco-cultivated estates already reaches 10 percent of all plantations.
Wine tourism is one of the region's leading sector, young winemakers are playing a significant in the everyday work of wineries.
Further information about the event: www.vincebudapest.hu
Everything about the Villány wine region, wineries, events: www.villanyiborvidek.hu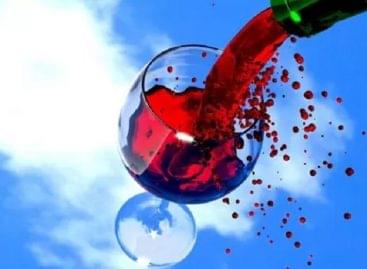 One can enter the competition of winemakers of the Lake…
Read more >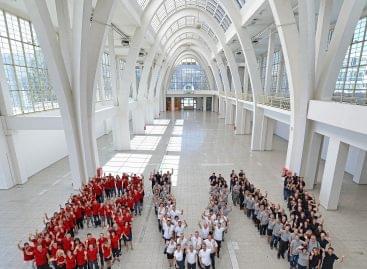 Strengthening contacts with existing customers, new business opportunities and physical presentation…
Read more >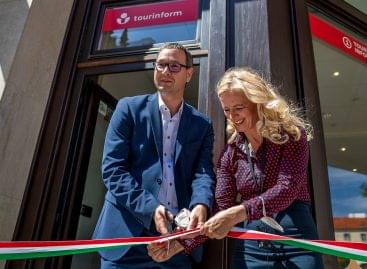 Sorry, this entry is only available in Hungarian.
Read more >