Kozel is renewed and steps into premium category
The beer revolution in the world has transformed the taste of Hungarian consumers thoroughly. The high-quality beers of the diverse taste come to conquer. In response to this, the world's largest selling Czech brand, Kozel will be renewed from January this year and become available on the Hungarian market under the name of Kozel Premium lager.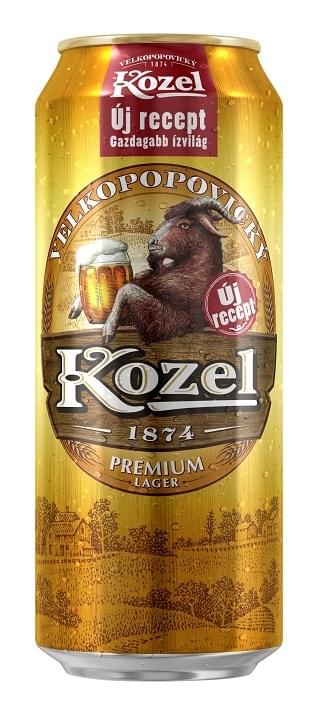 The change of packaging also indicates the launch of the new recipe. Bottles and boxes are marked with a red label: "New recipe, richer taste!" The introduction of the brand is supported by TV advertising, billboard placement, digital communication, PR, and strong hospitality and shop communication.
The Indotek Group will start renovating two new shopping centers…
Read more >
Daniel Kretinsky Czech billionaire failed in his attempt to acquire…
Read more >