More than two billion HUF developments at Savencia's Veszprém plant
The Savencia Fromage & Dairy Magyarország Zrt. carries out a more than two billion HUF worth development in it plant in Veszprém – the company told MTI.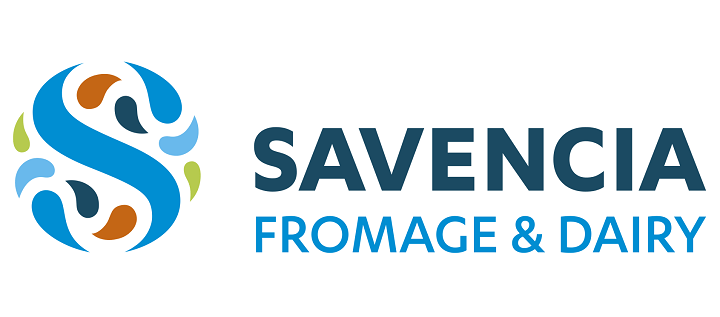 At the beginning of last year, the cheese manufacturing and distribution company started to develop a new factory building, warehouse, production line and regional research and development center in Veszprém. The construction of the new 300-square-meter factory hall was completed in December, and the site of the factory was refurbished by another thousand square meters according to the company. (MTI)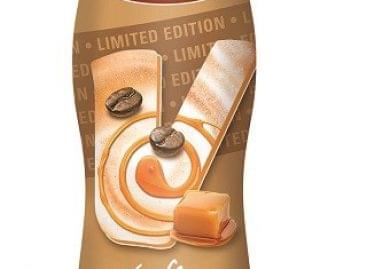 The family of OMV VIVA iced coffees will soon be…
Read more >
With nearly seventy different grill products, a wider selection and…
Read more >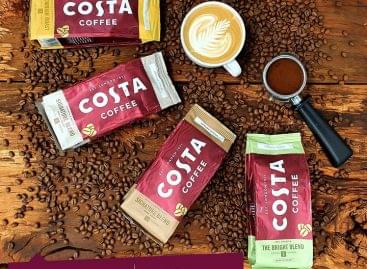 The Hungarian company of Coca-Cola HBC, is introducing numerous new…
Read more >
Close Window
Loading, Please Wait!
This may take a second or two.

Ez a honlap sütiket használ a felhasználói élmény javítása érdekében. A honlap további használatával hozzájárulását adja a sütik használatához.Értem Bővebben