Special flavours from the hom of coffee
Step into the mythical origins of classical coffee with a pair of limited edition coffee blends.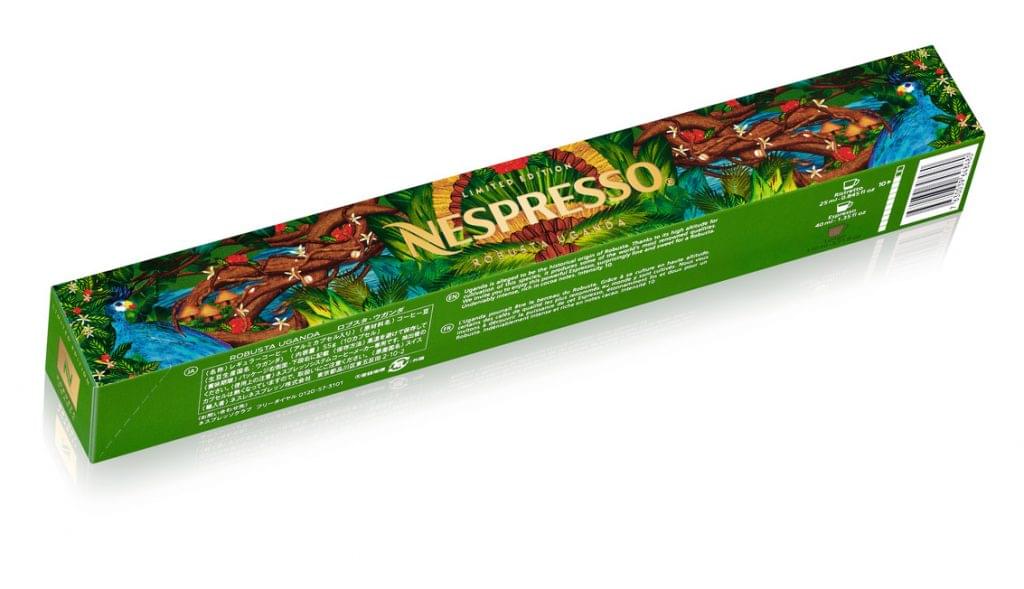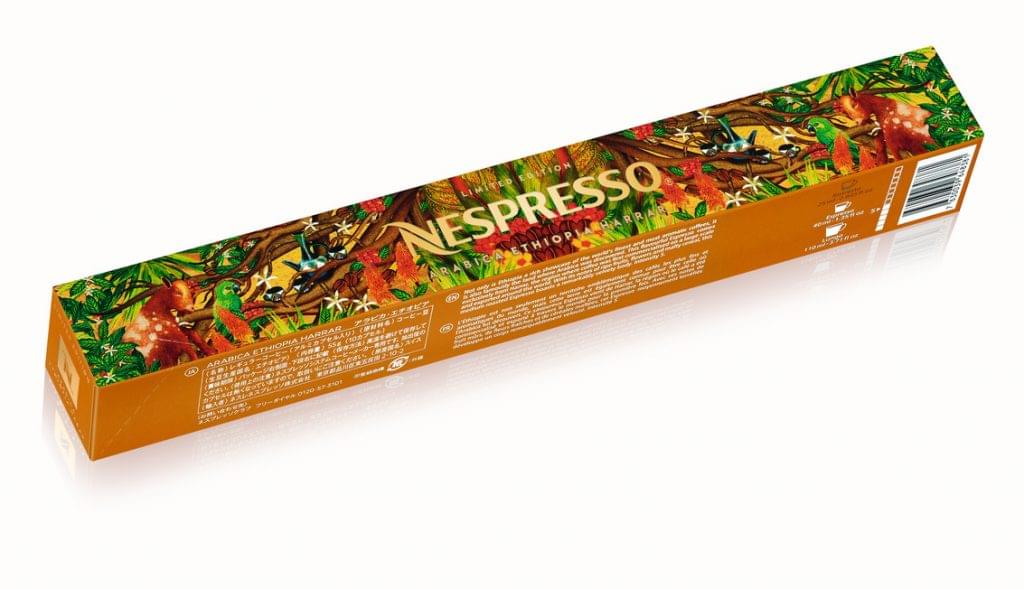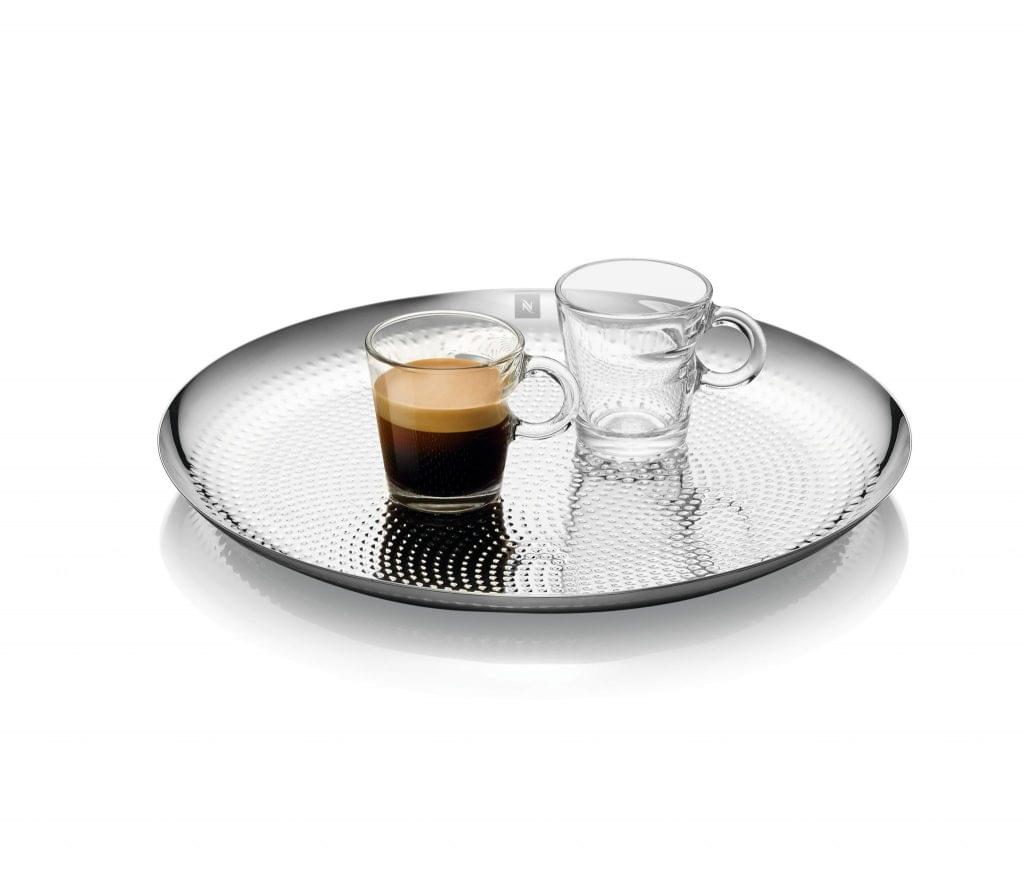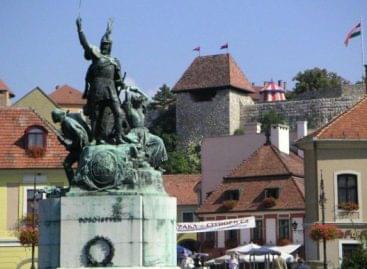 The holiday mood started, the number of bookings made for…
Read more >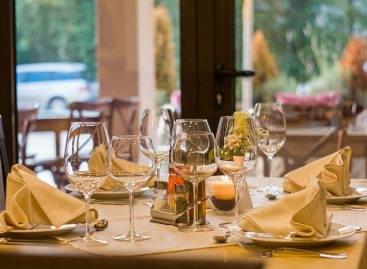 From Friday, you can enter the interiors of the capital's…
Read more >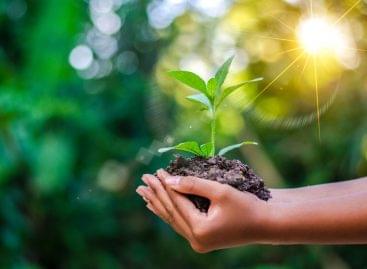 Sorry, this entry is only available in Hungarian.
Read more >
Close Window
Loading, Please Wait!
This may take a second or two.

Ez a honlap sütiket használ a felhasználói élmény javítása érdekében. A honlap további használatával hozzájárulását adja a sütik használatához.Értem Bővebben