Pre-and probiotics-enriched hot drink powders were developed by the Pécs-based Flexoco Kft.
Pre-and probiotics-enriched warm-drink powders with a positive impact on health have been developed by Flexoco Producelő Kft –was said at the project ending event, held on Friday at the site of the German-danish owned company.
With over 3,000 square meters of operations since 2013, the company employs nearly 30 people. As part of its research and development program, implemented from more than 700 million forints, the company that produces mainly warm-powders has also purchased the agglomeration equipment necessary for the production of the products. The project was supported by the Economic Development and Innovation Operational Program (Ginop) with 507 million forints. (MTI)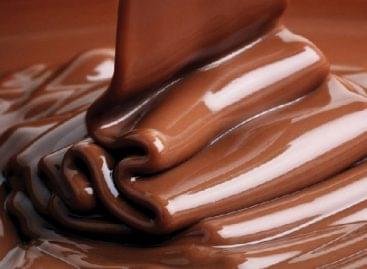 The handicraft chocolate plant of the Blue Bird Foundation in…
Read more >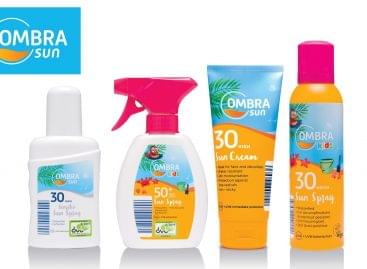 Sorry, this entry is only available in Hungarian.
Read more >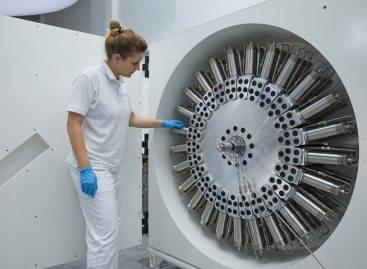 There is a Hungarian company that, thanks to its innovative…
Read more >