Manufacturing private labels no longer derogatory
Over 1,600 companies from 70 countries attended the largest ever PLMA exhibition held in Amsterdam, on 27-28 May. We asked the managing director of Mona Hungary, Bernadett Strasser-Kátai about what she had seen at the exhibition. Stands were grouped not only according to categories, but also according to the country of origin at the event. – This was very useful for people looking for partners, as geographic limitations became evident at the first glance. We were also able to focus on the regions where we are active: Austria, Germany and Belgium. Though participation was costly, I believe it was worth every penny- says Bernadett Strasser-Kátai. – We have been present at PLMA for years, and we have witnessed the spectacular development of the exhibition. Private labels hold enormous potential in Europe and Hungary as well. A new feature of the European FMCG market is that leading companies and groups increasingly take into consideration the needs of the growing PL sector when planning production capacities. In the case of niche categories, some innovations have appeared which had originally been developed in the PL sector. – An example of this is one of our soy desserts, which has been developed by the leading Austrian retail chain in cooperation with Mona. – explains Berandett Strasser Kátai Bernadett. Retail chains are building global brands as private labels. As a result, even big manufacturers are beginning to specialise in the production of private labels. Cost efficiency is becoming increasingly important. Only very few companies exist which do not manufacture private labels. Category specialists are appearing which intend to become the number one supplier of private labels within a category.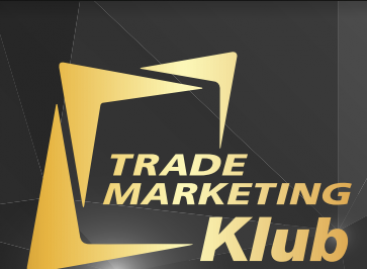 Sorry, this entry is only available in Hungarian.
Read more >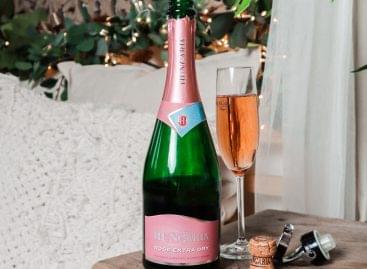 Out of 479 items from 19 countries, the Hungaria Rosé…
Read more >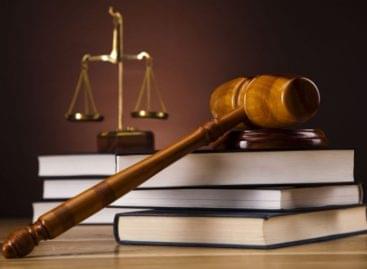 Companies may be suspected of antitrust infringements even if they…
Read more >