Mama Főztje vacuum salt
Mama Főztje vacuum salt products target especially those consumers that prefer traditional brands. Their packaging and the graphic design summon back the good old products, and due to their colour coding they can easily be identified.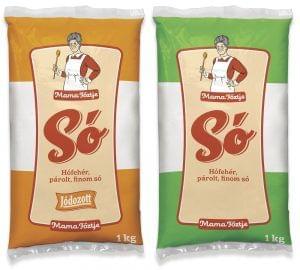 Contact: Salinen Budapest Kft. Csaba Géró sales manager,
T.: 06-1-329-2238, 06-30-597-1644,
F.: 06-1-329-2239;
e-mail: [email protected],
web: www.salinen.hu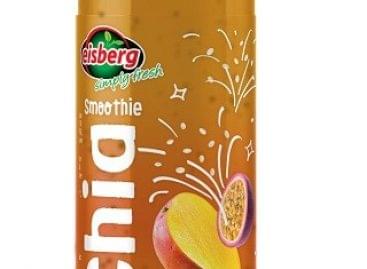 Sorry, this entry is only available in Hungarian.
Read more >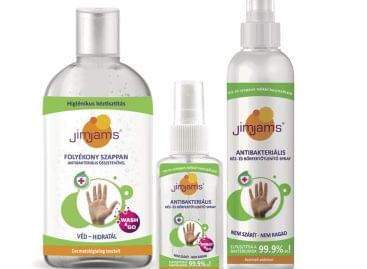 New JimJams Antibacterial hand and skin sanitiser products can be…
Read more >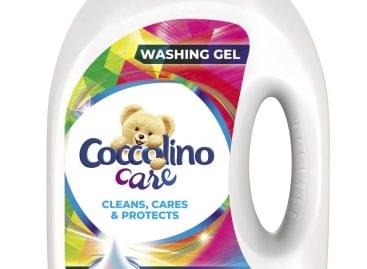 Coccolino fabric softeners and our favourite Coccolino bear has been…
Read more >