This year, 16 beaches in Balaton have earned the best five-star blue wave flag
Balassa Balázs, President of the Balaton Association (BSZ) said in Balatonalmádi at the award ceremony of the beach qualification that there were never so many beaches with excellent ratings on Lake Balaton. The best recognition was given to the Csopak Village Strand.
This year, 35 beaches in Lake Balaton were nominated for the qualifying competition, 16 of which won the maximum five-star rating, 14 bathing sites became four-star, and 5 were awarded three-star flags. (MTI)
Related news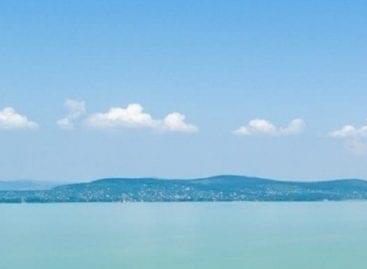 The Balatoni Halgazdálkodási Nonprofit Zrt. (BHN) expects 15 percent more…
Read more >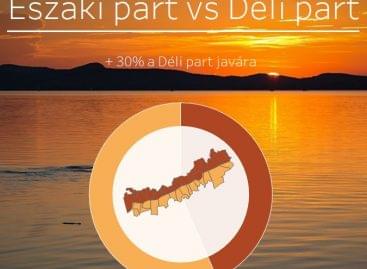 In terms of number of visitors, the South Coast won…
Read more >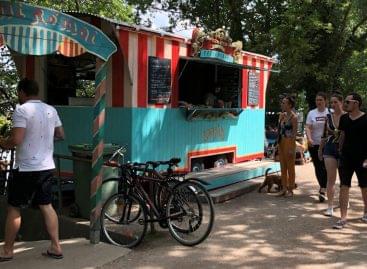 ;"> In recent years, hospitality in July and August has…
Read more >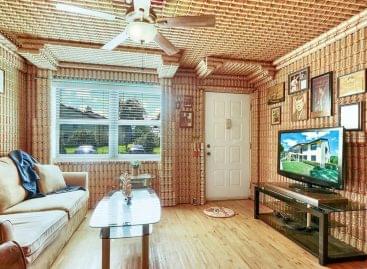 Having one's home filled with thousands of empty beer cans…
Read more >
Amazing Candy Making Process, Candy Master – old Candy Factory…
Read more >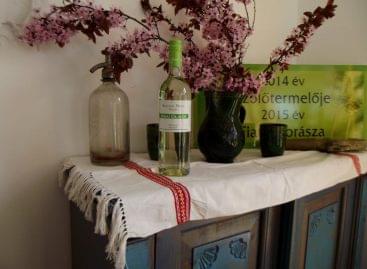 Sorry, this entry is only available in Hungarian.
Read more >