FruitVeB: the vegetables are too expensive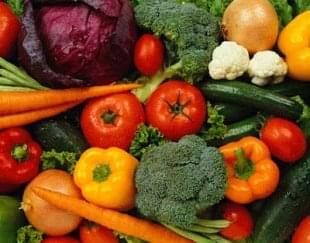 Vegetables are too expensive, even though they should not be – says Mártonffy Béla, the Chairman of FruitVeB Hungarian Fruit and Vegetable Marketing Board and Interprofessional Organisation. Producers only receive 50 to 60 HUF for tomatoes per kilo (which can be considered as a fair price), while consumers have to pay an amount over 200 HUF.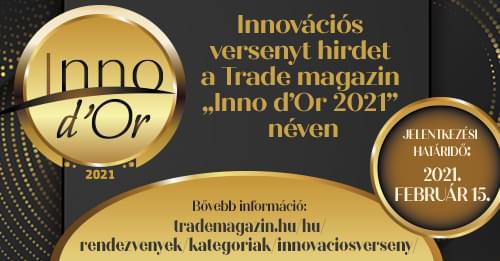 The President also said that, because of last year's bad weather affects a market demand evolved, so the retailers and purchasers of the food chains also had to pay more. This year, however, crop was great almost in everything, but now the supermarket chains increased their margins high – reports Népszabadság Online.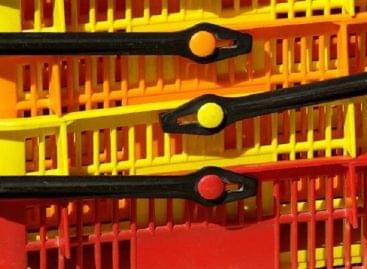 The Ministry of Innovation and Technology (ITM), the Hungarian Competition…
Read more >