The Market Night is about delicacies this year
The ingredients of high-end restaurants will be presented this year at the Market Night, where participants can also taste red bananas and black garlic.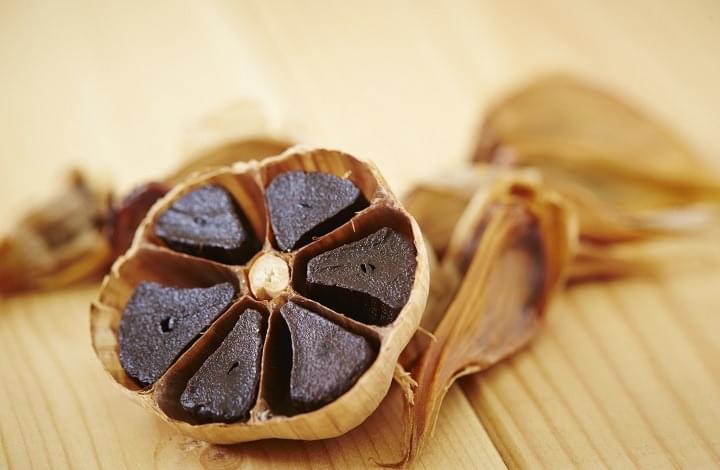 The latter is such a novelty in Hungary that it is only available at one company at the Wholesale Market. This year's free event, Introducing the country's largest market has been expanded to two days, waiting for visitors on June 19 and 20, and can be registered in a limited number from June 11.
More information and registration:
http://piacejszakaja.nagybani.hu/?fbclid=IwAR2hmEXFnQPbENk8W_HNGV2XmU9RKVYDuRQyah3guiEWhrhXi8Zp_Ft53Gk
Related news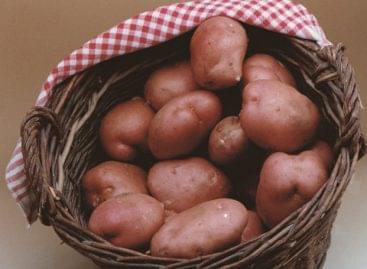 The price of parsley and potatoes increased the most this…
Read more >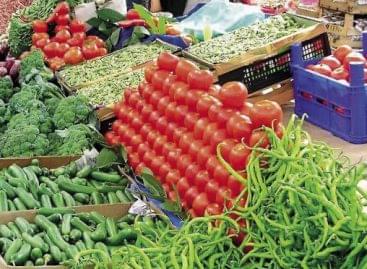 Csaknem 4 tonna zöldség és gyümölcs értékesítését tiltotta meg a…
Read more >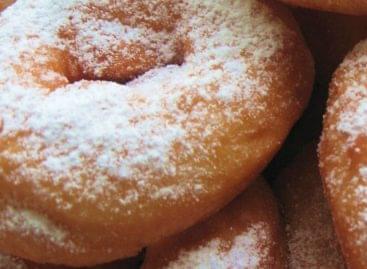 In line with the coronavirus pandemic, the 13th Carnival Donut…
Read more >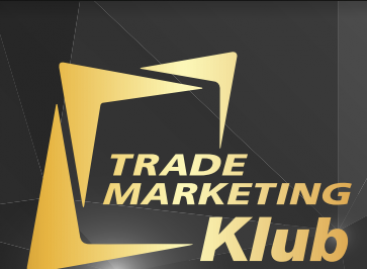 Sorry, this entry is only available in Hungarian.
Read more >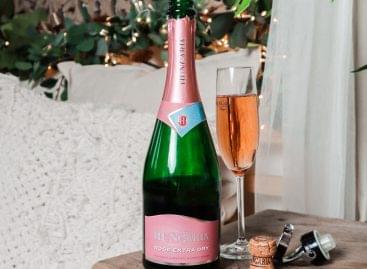 Out of 479 items from 19 countries, the Hungaria Rosé…
Read more >