Product of the Year Award: the world's most prestigious system for recognising innovative products
The Product of the Year Award was established 26 years ago and is currently distributed in 30 countries, reaching nearly 3 million consumers. Hungary's most popular products are selected as part of a survey conducted by GfK Hungária, personally questioning 2,000 consumers.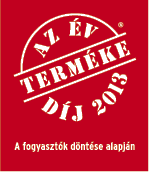 A jury of experts give points to innovative products and the consumers evaluate them in different categories. Zoltán Fekete, president of the Product of the Year jury is of the opinion that this award system is good because consumers can directly have their say about new and innovative products. Otília Dörnyei, the client service director of GfK Hungária pointed out that even small innovations can constitute big market advantage. Since the Hungarian market is small, multinational companies usually bring smaller-scale innovations, but domestic companies can come out with major innovations. GfK's 2,000-person survey for POY revealed that the more well-known a brand is, the easier it is for its new product to reach consumers. In the case of FMCG products trust is of key importance but the benefits of the innovation also have to be explained to consumers. In 2013 consumers voted the following products to be the most innovative: Batz Betty women's clogs, Bonduelle Prémium mushroom in jars product line, Duracell Turbo Max Powercheck battery in packs of four, hair implant service with the HIMG S.H.E. method and the S.H.E. needle, Márka carbonated soft drink line, Mizse 1-litre still mineral water, NESTEA green tea with stevia, Ooops! 3-layer, 100-piece facial tissue line, Peridot mineral water, SELFISH kitchen ready fish product line, Trinát Decor metal paint and Wellnut walnut substitute product line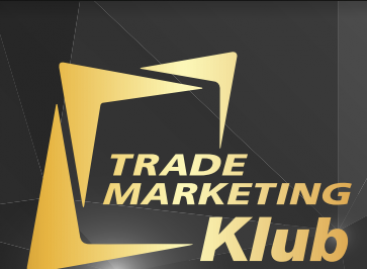 Sorry, this entry is only available in Hungarian.
Read more >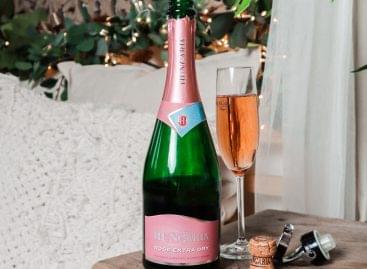 Out of 479 items from 19 countries, the Hungaria Rosé…
Read more >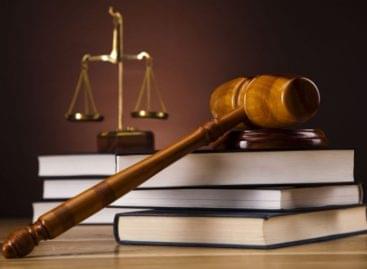 Companies may be suspected of antitrust infringements even if they…
Read more >