Disappointing second quarter results in European food retail
In the second quarter less food was sold in retail in ten developed European countries (Hungary included), compared to April-June 2009. In terms of value, Nielsen Growthreporter registered negative performance in ten countries (in Hungary too). In Hungary 3 percent less FMCG products were sold in terms of volume – decrease was slowing down, if compared with the last quarter in 2009 and the first quarter in 2010. The biggest volume growth was registered in Turkey and Slovakia (4-4 percent).
In Hungary food retailers realised 3 percent lower sales revenue. The biggest decline in value sales was registered in Finland and Greece (5-5 percent). Judit Szalókyné Tóth, Nielsen's managing director told Trade magazin that after the positive trends of the first quarter European retail results in the second quarter were disappointing, in 15 out of the 21 examined countries the growth rate of volume sales in food retail declined – Hungary was an exception with a positive trend.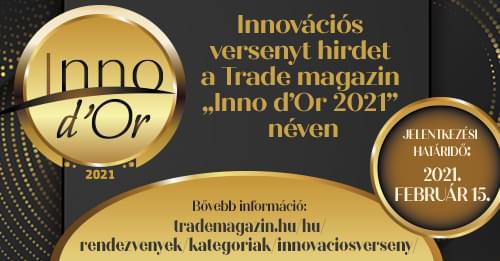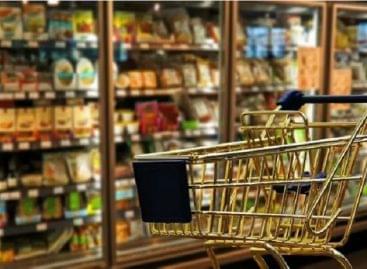 The Hungarian economy may expand by 4 percent this year…
Read more >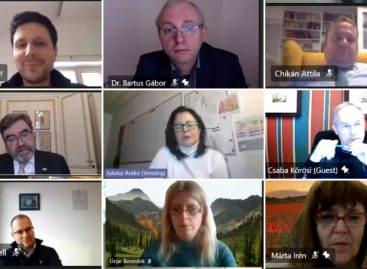 The Net Zero Advisory Board has been formed in a…
Read more >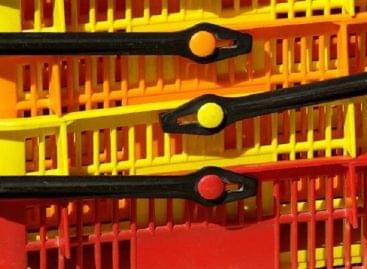 The Ministry of Innovation and Technology (ITM), the Hungarian Competition…
Read more >