On the occasion of the World Day of Blood Donors, the Alföldi Tej and the Hungarian Red Cross encourages people with one million boxes of milk to donate blood
Every year, we celebrate World Blood Donor Day (WBDD) on 14 June. The World Day aims to thank blood donors for their donated blood donations, and draws attention to the constant need for safe blood and blood products.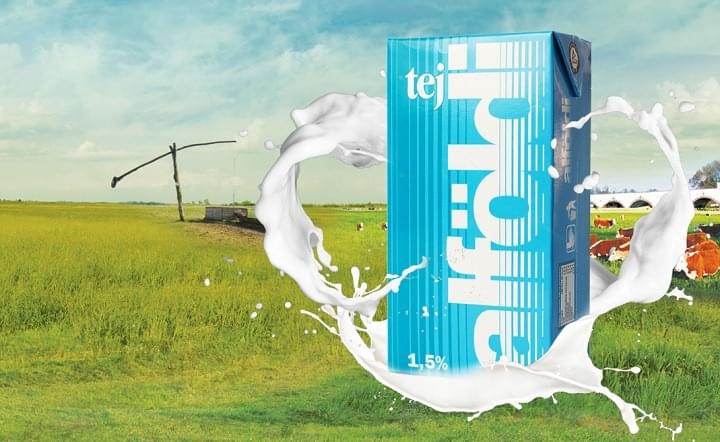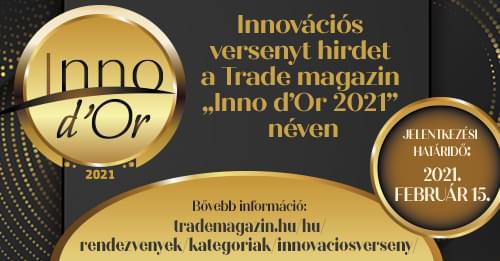 On this occasion, from June 14, the Hungarian Red Cross and the Alföldi Tej call for blood donation on the sides of 1 million milk boxes.
Related news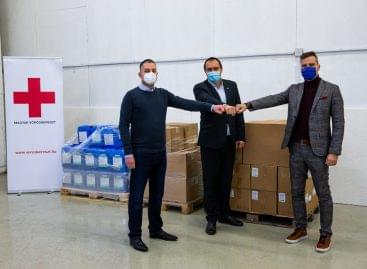 It is also worth supporting the Hungarian Red Cross with…
Read more >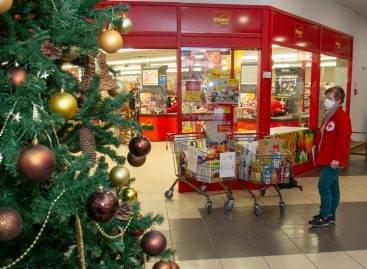 For the first time this year, the Hungarian Red Cross,…
Read more >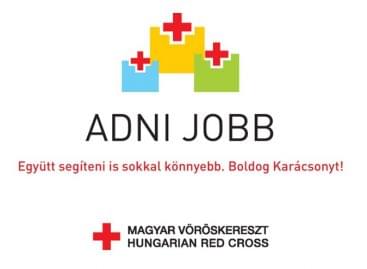 This year, the Hungarian Red Cross and PENNY Market are…
Read more >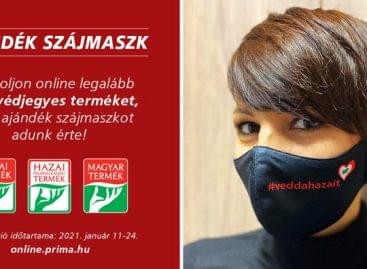 On January 11, the two-week campaign, which lasts for the…
Read more >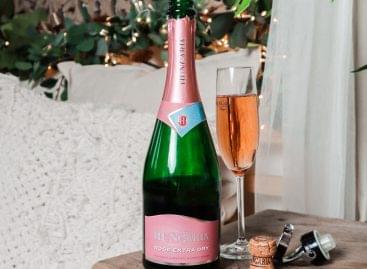 Out of 479 items from 19 countries, the Hungaria Rosé…
Read more >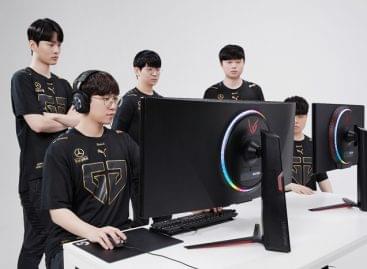 LG Electronics (LG) is strengthening its presence in the fast-growing…
Read more >