More than 10,000 children receive a candy package on children's day
The last Sunday of May is a children's day, and the Hungarian Food Bank Association is preparing a special competition for this event. Not all children are fortunate enough to get small gifts like a chocolate or a delicious candy. For them, the Hungarian Food Bank Association would like to make the children's day unforgettable this year!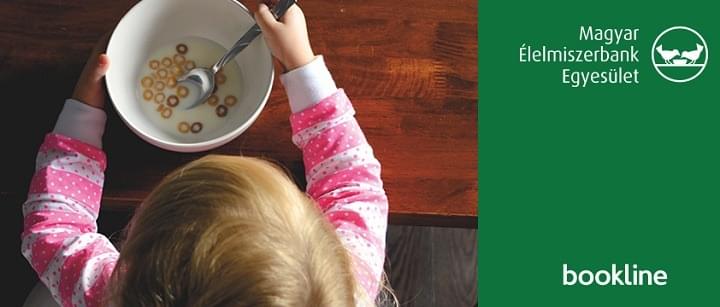 The Hungarian Food Bank Association gives high priority to needy children, as their position is the most critical among the deprived groups. Difficult living conditions affect your entire life. The Association has been running the tendering process for the second year in which the Food Bank Association brings special delicacies and sweets to the needychildren through partner organizations during special occasions – children's day, summer camps, Christmas.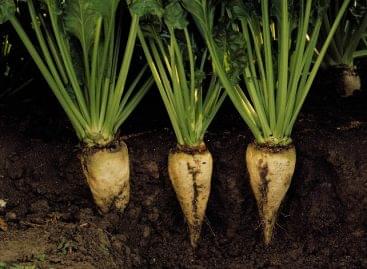 The 126th beet processing campaign started at the sugar factory…
Read more >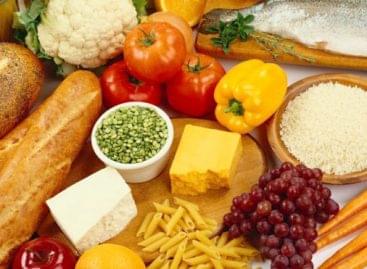 Hungarian eating habits will be assessed again as part of…
Read more >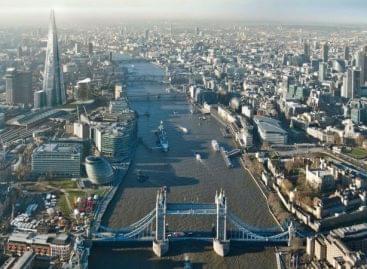 Traders in the United Kingdom began to stock up on…
Read more >