Magazine: Ten main trends: What are consumers like in 2019?
Alison Angus, head of lifestyles research and Gina Westbrook, director of lifestyles have prepared the 71-page Euromonitor International 'Top 10 Global Consumer Trends for 2019' study. In this they identified the 10 most important consumer trends that have at least one thing in common: the strengthening role of intelligence. One of the authors' conclusions is that retailers should simplify their product assortments, in order to offer a seamless shopping experience.

1. We have become wiser
Everyone is an expert. They stand for the phenomenon that in the past shoppers had to rely on earlier brand experiences or information from others to get what they wanted, but today manufacturers must come up with new ideas, keep prices low and make their product selection attractive to conquer consumers. Digital consumers want to have all the information about a product they can get.
2. We are more confident
When 'I can pay attention to myself' becomes important, it means consumers trying to defend themselves against illness, sadness or anything unpleasant, without relying on advice from others. They use apps and personalised services to find customised solutions, for which they don't need to deal with social media or the marketing activities of brands all the time.
3. We instantly want what we are looking for
'I want it now'-style consumers are looking for seamless experiences. They permeate their whole lifestyle. Besides, these experiences make it possible for them to spend more time with their work and social life.
4. We want credible things, and we also want others to see them
The expression 'back to the basics' can be used to describe consumers who are searching for real, credible and unique products and experiences, which express their own personal characteristics. Consumers in developed countries rethink their spending habits and start focusing on what is simple, credible and special.
5. We would like to make an impact on the world
In 2019 the movement to 'live in a plastic-free world' will continue to strengthen. It will be more and more frequent that consumers will say no to irresponsible plastic use with their own wallet. FMCG product manufacturers need to be convinced to operate in a way that protects the environment more.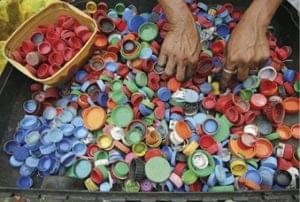 6. We want to think responsibly
Today's conscious consumers are flexible and open to deciding in just a second. Conscious consumers are influential and this trend well spread to others too. The protection of animals will receive more and more attention, and this will affect not only food and cosmetics, but other manufacturers too.
7. Replanners
In the past, people used to be afraid of missing out on some important event. Nowadays they replan the time they have for themselves and are happy to not take part in something. This way they can keep their good mood – they are called JOMO consumers, which stands for Joy of Missing Out, and typically those belong here who were born between 1980 and 2000.
8. We can really belong to one another – digitally
Rapid internet service and mobile internet make it possible to connect to large files instantly. Consumers expect more credible online relationships, from meeting people to learning. The chance for having these is increasing, thanks to technological development and the comfortable usage of the latest solutions.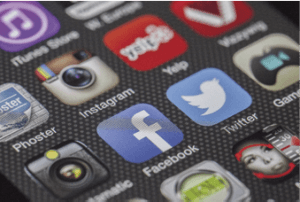 9. We have never been this alone before
The number of single-person households will exceed that of larger ones all over the world. Today's young people don't really want to live in a relationship. People like to be independent, they live alone and they are happy this way.
10. They are ageless and they are free thinkers
Those consumers who don't care about their own age don't try to meet demographic expectations. In order to win and keep their loyalty, the key is to develop products and services that are available everywhere, even if their main target group is older consumers. //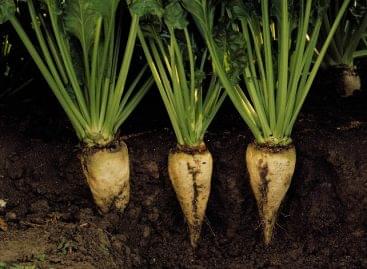 The 126th beet processing campaign started at the sugar factory…
Read more >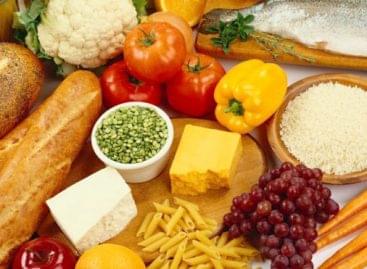 Hungarian eating habits will be assessed again as part of…
Read more >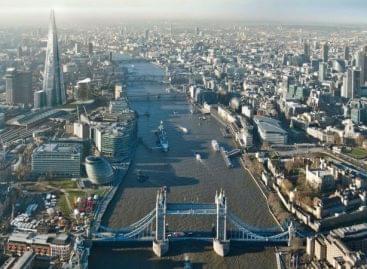 Traders in the United Kingdom began to stock up on…
Read more >