The development of Etele Plaza and Budapest ONE reached a milestone
The realization of South Buda's future commercial and business driving force, Etele Plaza and Budapest ONE office park entered into the next phase.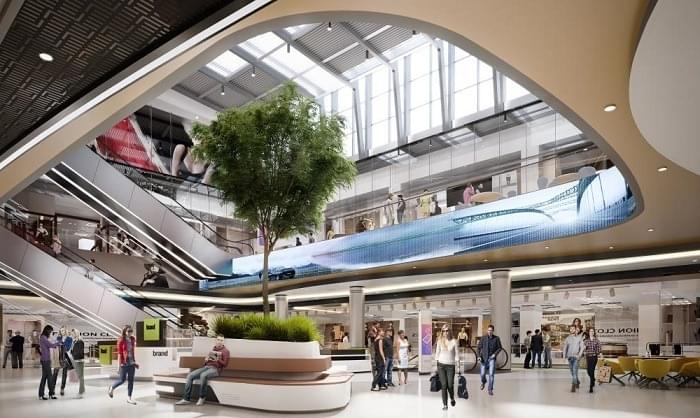 The Futureal Group will soon be ready for the construction of the first smart mall of the capital at the Etele Square, while the first stage of the office complex built on Őrmező is decorated with a finished façade. The biggest multimodal junction of Hungary is located in the new city center in the 11th district, the traffic of which is further expanded by tram 1, which runs from the summer until Etele square. The development of the planned "super hospital" in South Buda may also contribute to the development of the area.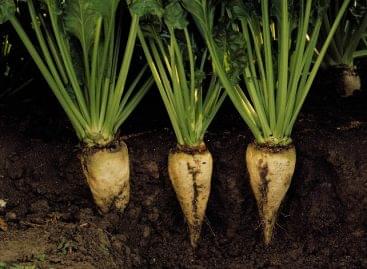 The 126th beet processing campaign started at the sugar factory…
Read more >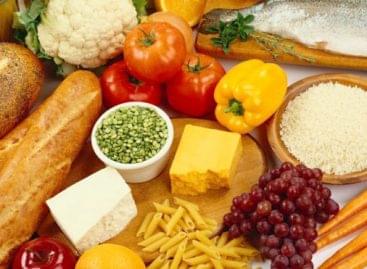 Hungarian eating habits will be assessed again as part of…
Read more >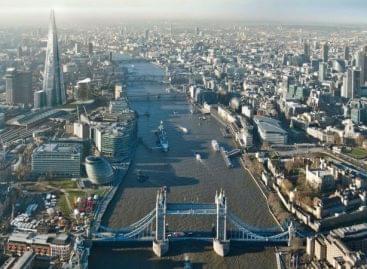 Traders in the United Kingdom began to stock up on…
Read more >