Coop Switzerland Launches Almond-Based Yoghurt Alternative
Coop Switzerland has introduced a new range of own-brand, almond-based preparations that offer an alternative to conventional dairy-based yoghurts.
The lactose-free range, which is also low in sugar, is suitable for vegans and the lactose intolerant.It is available in three flavours. The plain version does not contain any added or crystallised sugar, and it goes well with muesli. It can also be used as a substitute for milk or cream in cooking and baking, ESM reports.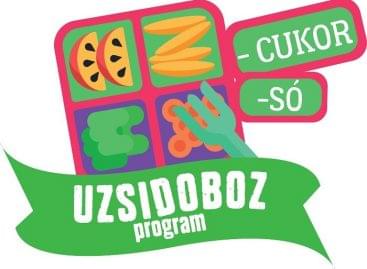 The national campaign, with the help of several professional partner…
Read more >