K&H: 9.6 billion forints guarantee for the innovative investments of the SMEs
K&H Bank has concluded an InnovFin portfolio guarantee agreement with the European Investment Fund (EIF) in a value of 9.6 billion forints (about 30 million euros) to help small and medium-sized enterprises (SMEs) to get access credit for their large-scale innovative investments – the bank told MTI.
The portfolio guarantee is available for leasing and loan transactions. The Guarantee Facility provides a 50 percent guarantee for funding up to a maximum of 2.4 billion forints, with a maturity of 1 to 10 years. (MTI)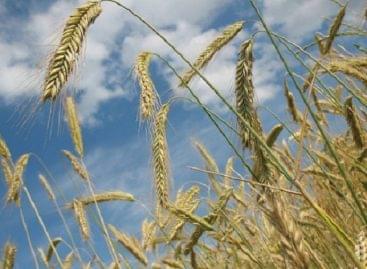 Sorry, this entry is only available in Hungarian.
Read more >