Cooling your drink in 45 seconds
Imagine you have just finished a triathlon, or have come down the mountain from a hike, and want a cold drink. Enter Rapidcool, an EU-funded industry-academia project that has come up with a system to cool drink cans and bottles from room temperature to 4°C in 45 seconds or less, using less energy.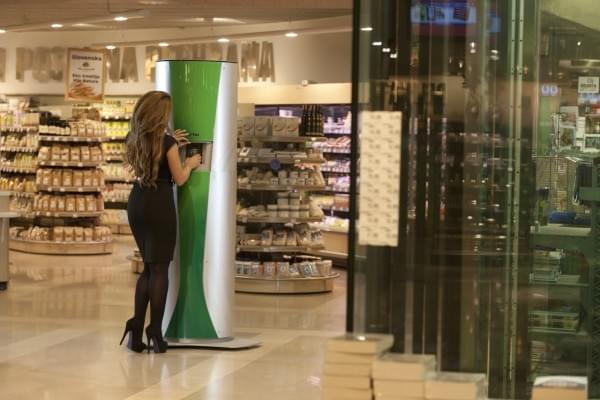 UK-based Enviro-Cool devised Rapidcool, and according to its makers, this new cooling technology is 80pc more efficient than existing coolers.
It received a €903,000 grant in European Union funding to help progress the concept to commercial production. Together with partners, the company has created cooling devices for both domestic and commercial use.
The outcome, according the consortia, is a "technology that achieves energy-efficiency and ultra-fast cooling times".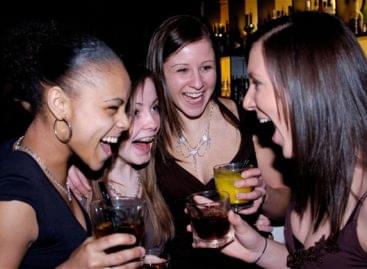 Women are catching up to men in rates of alcohol…
Read more >
The Croatian, Greek and Turkish holiday resorts are still the…
Read more >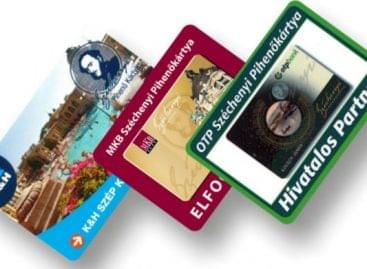 The Hungarian Trade Union Confederation (MASZSZ) rejects the modification of…
Read more >